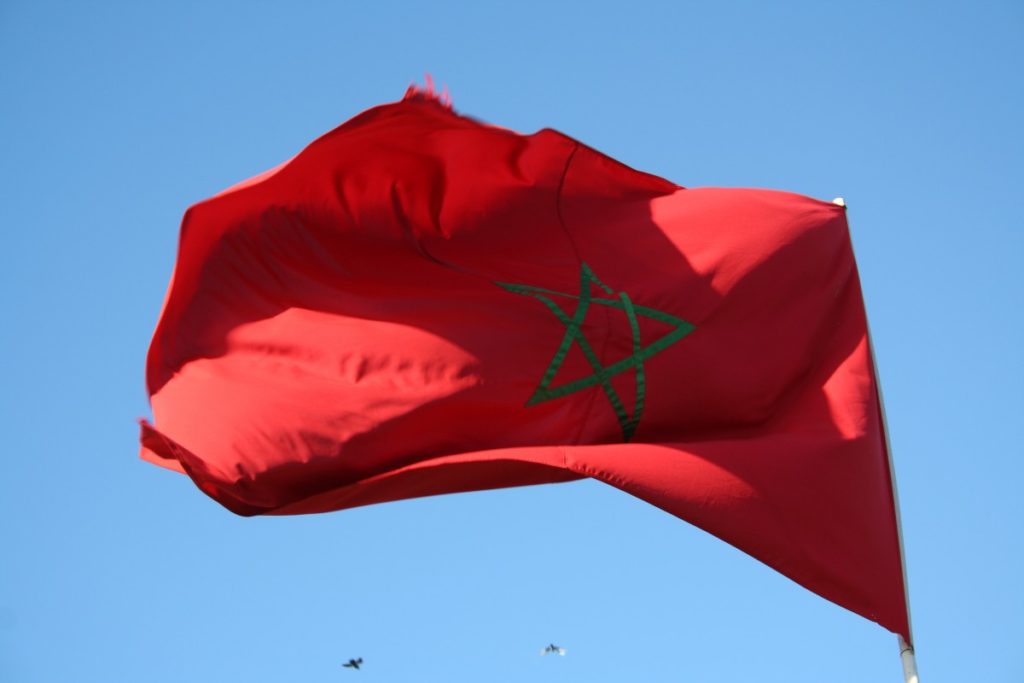 Created by producer Siham El Faydi, the Art's Factory's training programme hosted 60 young artists from the Casablanca-Settat region for three months. Organized in partnership with the Mohammed VI Polytechnic University, this programme helped young people aged 16 to 32 produce an animated film, a short film and the pilot for a web-series.
It was an opportunity for these young people to be part of a course supervised by experienced professionals. Ayoub Lahnoud, the director involved, explains that he "supervised young people making pre-existing scenarios. The idea," he adds, "was to turn those scenarios into images."
For El Faydi the Art's Factory's objective is to encourage and train new talent so as to strengthen and develop the creative and audiovisual professions in Morocco.
The sixty participants were selected from among 4,000 candidates by a jury made up of members of television and film commissions, advertisers and directors, including Ali Rguigue, general manager of the animation studio Artcoustic.
During the course the trainees made Koyu, an animated film about a young Gnaoua boy dreaming of becoming an artist, a short film The Last Game and the pilot episode of the web-series Wled Lwaqt. These three films were screened on July 6th at Casablanca's American Art Center.