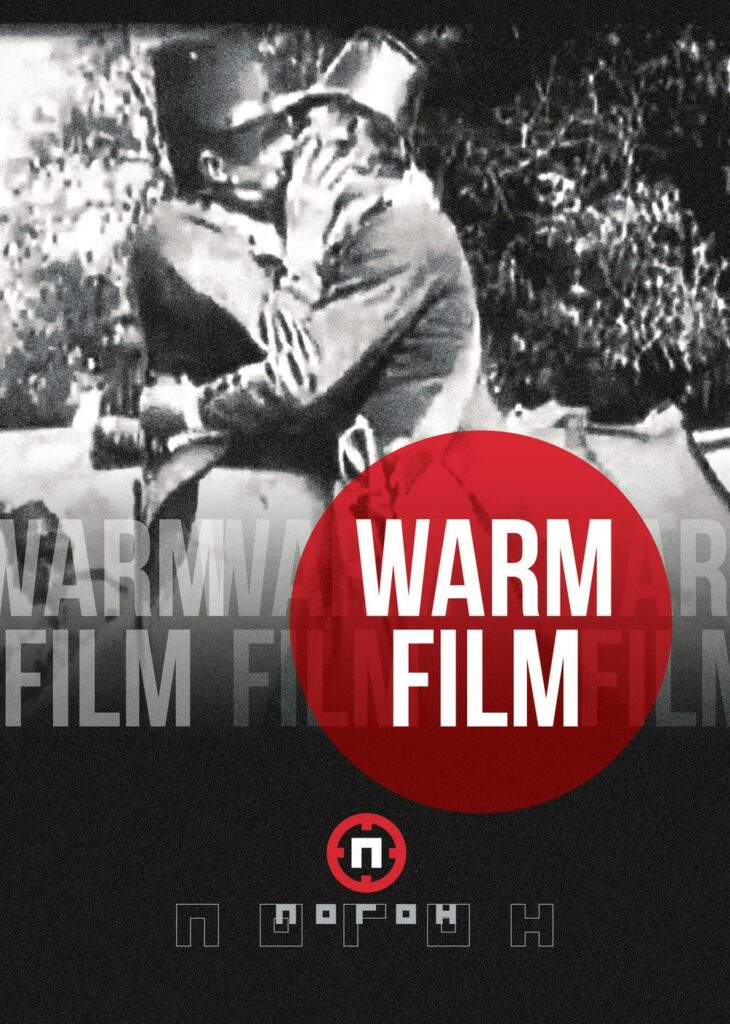 Warm Film, a documentary co-directed by Dragan Jovićević (journalist and writer) and Nikola Ljuca (director), about the way gays are represented in Yugoslav and Serbian cinema, is entering post-production.
When two up-and-coming actors (played by Đorđe Mišina and Đorđe Galić) are cast as gays in a movie, they make it their mission to explore how LGBT people have been portrayed in past Yugoslav and Serbian films, as well as the social attitudes which influenced the treatment of these characters.
Taking the form of an investigation, the film follows the two protagonists who want to know if they should accept roles in a sexually and politically subversive film. Only by focusing on the history of the treatment of LGBT characters and the social changes in Yugoslav cinema will they find an answer to their question.
Produced by Pogon and the Merlinka International Queer Film Festival, the film received support from Film Centre Serbia and Radio-Television Serbia (RTS). Filming took place in Serbia in Belgrade and Novi Sad between 2019 and 2022.
Sources: Film New Europe, IMDb