The Moroccan studio Artcoustic has won two tenders from 2M and SNRT to create Morocco's first animated films. The Meknes International Animated Film Festival is also involved in the project. Funded to the tune of two million dirhams each (£152,000), Artcoustic is currently working on two cartoon films for young people inspired by Morocco's heritage.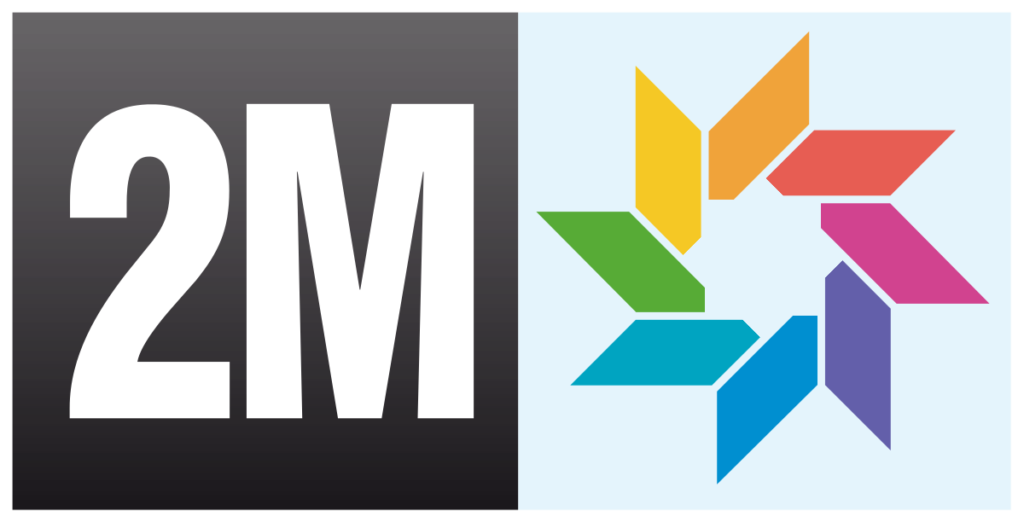 The two series will each have 20 to 30 episodes, with each episode being 3 or 4 minutes long. The first series "looks back to stories told by our grandmothers but until now not illustrated," explains Artcoustic director Ali Rguiguz,"while the second tells the extraordinary story of a Moroccan personality of the 1940's." During their research the studio was particularly inspired by the national archives, literature – and the tales told by "granny story-tellers." Each series uses a distinct technique: one is in 2D while the other is in 3D.
Classic animation processes, though, are difficult to set up in Morocco. As Rguiguz says, "it was complicated bringing the human and technical resources together since the tenders required two completely different techniques – 2D and 3D, each requiring different resources and budgets." He also wanted entirely Moroccan teams for the projects "to be as faithful as possible to Moroccan identity and behaviour." This made it particularly difficult to assemble a team of 40 graphic designers, artists and screenwriters.
The productions will be ready for the start of the school year in September 2022, and will be shown on national channels: 2M and the SNRT group's Al Aoula.
Based in Casablanca, the Artcoustic studio was created in 2012 and mainly produces short animated comedies.
Sources : Bladi.net, Maroc Hebdo, Le 360, Le Matin