On June 16th the appeal court of the Spanish Supreme Court rejected an appeal lodged by the main television and telecoms operators against the "RTVE tax", a tax which obliges them to help finance the public broadcasting group.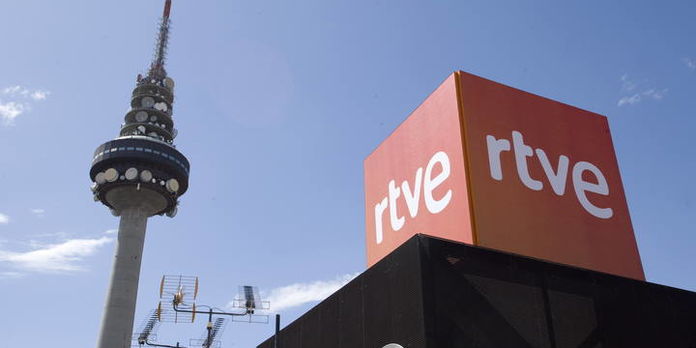 Redtel (Asociación Espanola de Operadores Telecomunicaciones), DTS (Canal Plus), Telefónica, Cable Europa (Vodafone) and Tenaria joined forces to ask the Spanish courts to dismantle the RTVE Financing Act, which they consider unconstitutional. However, the Supreme Court rejected their appeal, thus aligning itself with the European Court of Justice, which confirmed last November that the law is valid and in line with European standards.
The RTVE Financing Act requires all telecoms operators, pay-TV operators and private television companies to pay between 0.9% and 3% of their annual income into the public broadcaster's budget.
Since 2010, advertising has been prohibited on RTVE's channels. The group's budget is now 50% State-financed and 50% financed by the operators.
Sources: El Mundo, Television Hipana, Telecompaper