Netflix is ​​launching "The Fastest", a 6-episode reality TV series about racing drivers – men and women – in the Arab world.
The trailer sets the tone: "It's not only the car. It's the car, the driver, the setup. It's everything."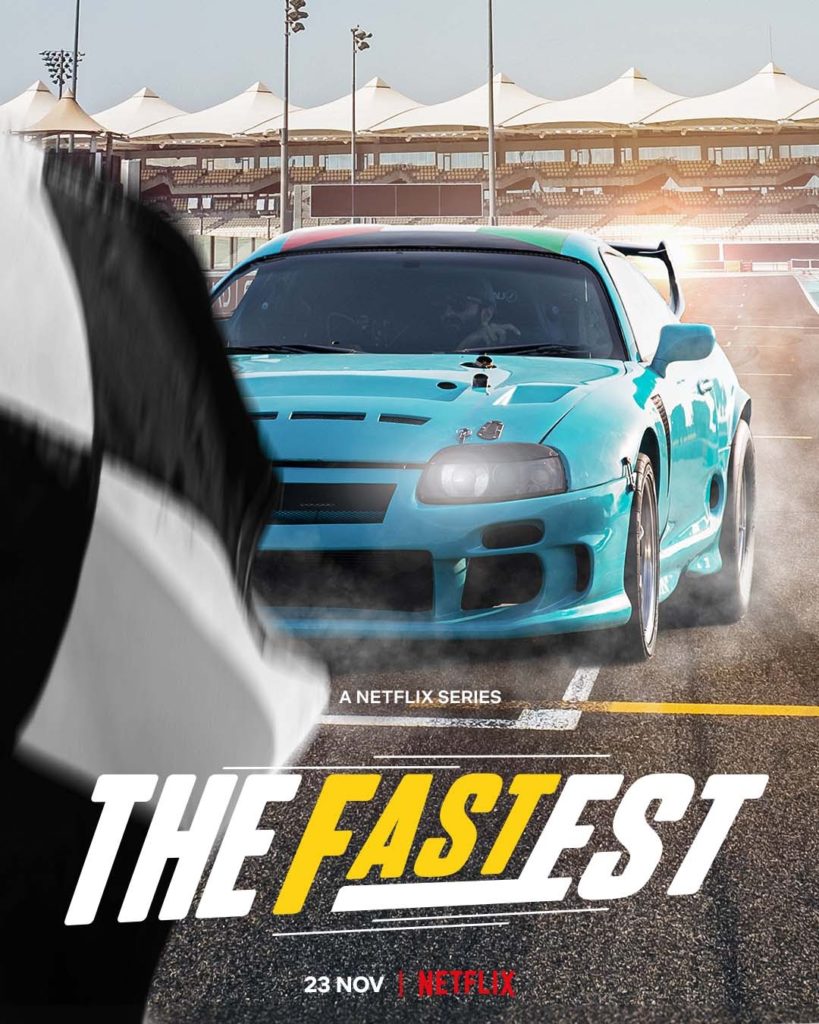 This is the streaming giant's first-ever unscripted, Arabic-language work. Season 1 shows the drivers personalizing and tuning their cars for every surface of this circuit on the edge of the desert, each vying for a cash prize. The show's commentator is Saudi YouTuber and actor Tarek al-Harbi. The series will be available in 190 countries as from November 23rd.
"In a journey combining wild adventures and more human moments, we share the stimulating stories of drivers and what compels them to do better," according to the platform's press release.
Following the recent launch of "Palestinian Stories", this new series is a testament to Netflix's growing commitment to the region.
Netflix has nearly 5 million subscribers in the region. "We know the Arab world has a special love of fast cars and thrilling experiences, so "The Fastest" will test the best of the best for fans in the Middle East and beyond," said Lucy Leveugle, director of Non-Fiction Originals at Netflix.
For more information on the audiovisual news in the Arab World, click here.
Sources: arabnews.fr, egyptindependent.com, courrierinternational.com