Since April 28th and until June 1st 2022, 15 films financed by AFAC (Arab Fund for Arts and Culture) are being shown on the video-on-demand platform Aflamuna: 15 years of Arab cinema.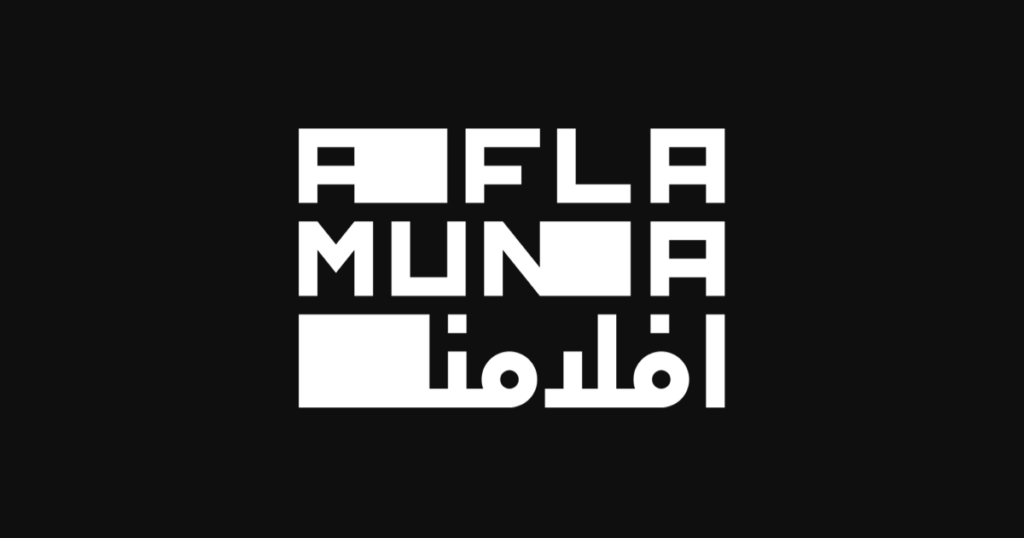 Created in 2007, AFAC is an independent foundation helping artists, writers, researchers and intellectuals from the Arab world working on artistic or cultural projects. Cinema, photography, performance art are all supported. Based in Beirut, the Fund works in partnership with international organisations like Netflix. The partnership with Aflamuna enables AFAC to show some of the films it has financed since it started.

Mohamed Soueid, Lebanese director, writer and producer, was in charge of selecting the 15 films. "I was asked to make a retrospective of 15 features and shorts from the 154 films the AFAC fund has financed between 2008 and 2019. I agreed, seeing it as a chance to rescue Arab cinema's recent past and discover what I had missed," he explains in his text about the programme. Among the selection we find Erased, Ascent of the Invisible (2018), by Lebanese film-maker Ghassan Halwani. Shown at the 2019 Aflam festival Erased is set in the Lebanese civil war, with the director searching for traces of people who have disappeared. Also selected: Ali Essafi's Moroccan documentary Crossing the Seventh Gate (2017). Shown at the 2018 Cinéma du Réel festival, the film traces the life and work of the poet, film-maker and essayist Ahmed Bouanani who died in 2011.
The complete programme is available on Aflamuna ("our films" in Arabic). Created in Beirut, the platform brings back into focus contemporary and heritage films from the Arab world.
Sources: Broadcast Pro, Africiné, AFAC