In partnership with the Arab Fund for Arts and Culture (AFAC), Netflix has announced the five Arab women directors and producers who will receive the Netflix Fund for Creative Equity. Created in 2021 this fund "is a dedicated effort to create new opportunities for under-represented communities within entertainment," according to the Netflix web site. The sum of $250,000 was awarded to five drama and documentary projects.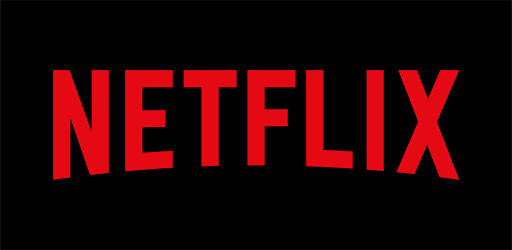 Nuha El Tayeb, Director of Acquisitions for Netflix Middle East and Turkey, explains the importance of this initiative: "The Arab world has a long history of women in entertainment and in the region we have seen incredible successes and firsts of which we are all so proud, but to give more people the chance to see their lives reflected on screen we need more women behind and in front of the camera. Creative Equity is helping the industry as a whole to have a much more vibrant, interesting and multi-faceted representation of women and it's a step in the journey allowing more women to tell their stories and introduce their work to new audiences."
The 5 winners are: Moroccan director Asmae El Moudir for her documentary The Mother of All Lies; Tunisian producer/director Sarra Abidi for My Name is Clara and three Lebanese directors: Diala Kachner for her drama From the Other Shore, Jana Wehbe for an animated film The Day Vladimir Died and Tania Khoury for Manity.
Sources: AFAC, Broadcast Pro, Netflix