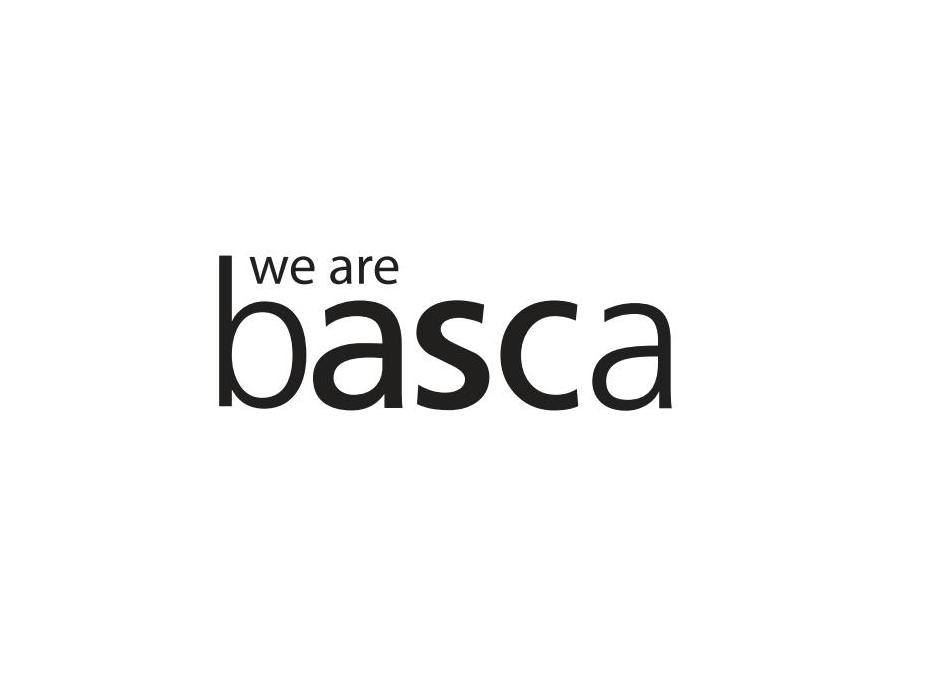 Having directed and co-directed nearly 10 documentaries, Claudiu Mitcu is in mid-production of his first drama feature Rusalka. The film is co-produced by the Romanian companies Wearebasca and Chainsaw Europe.
Written by Claudiu Mitcu and Mihai Mincan, the script is about a group of friends now in their 60's and 70's who, since they were kids, have spent a few days every year in the Bulgarian seaside resort of Rusalka. This particular year one of the group announces that she doesn't have long to live.
In an interview with Cineuropa, Mitcu explains that ageing is a subject which has interested him for a long time. With this story, he says, he is focussing on people "as they fearfully enter the last stage of their life."
Despite a lack of funding from the Romanian National Film Centre, the film was shot over 14 days in September 2022. The director explains that he "preferred to make it independently, with less money and fewer filming days."
Claudiu Mitcu is known for numerous feature-length documentaries including Merry Circus (2010) on the history of one of Romania's oldest circus families, The Two of Us (2011) and The Network (2015). He is also one of the founders of the production company, Wearebasca.