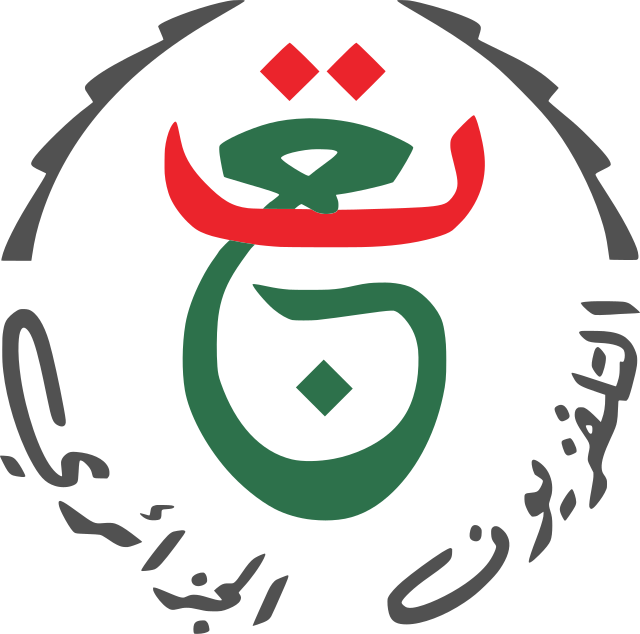 Shown on Algerian public television, ENTV, during Ramadan the series El Dama achieved record viewing figures despite the controversies it aroused.
Written by Sara Berretima, directed by Yahia Mouzahem and set in a working class district of Algiers, this 26-episode series is about a mother trying to save her children from drug trafficking. El Dama depicts the violence of gangs and their trafficking in the heart of this district.
From the first episode some viewers recognized the series' authenticity by the realistic way it showed this run-down area of the capital. The academic Habiba Laloui praised the quality of the dialogue which mirrors the language of the people living there. According to her this "way of expressing themselves attracts viewers eager to hear their own speech patterns on public television" and helps explain, in part, the success of the series.
But among the authorities and a section of the viewing public there were other voices expressing unease. They criticized the series for its raw language and the violence of its themes. To defend himself, the director explained that the issues dealt with make the series a healthy opportunity "to discuss social subjects."
Examining the smallest details in the series, the broadcasting watchdog, ARAV, took particular interest in an episode where the initials MAK (Movement for the Autonomy of Kabylia), a group classified as terrorist, were written on a wall. The director replied that the letters were in fact MRK, a reference to a Turkish series. As a result, the Minister of Communication Mohamed Bouslimani created a unit to "monitor the quality of Ramadan programmes."
Sources: Jeune Afrique, Le Point