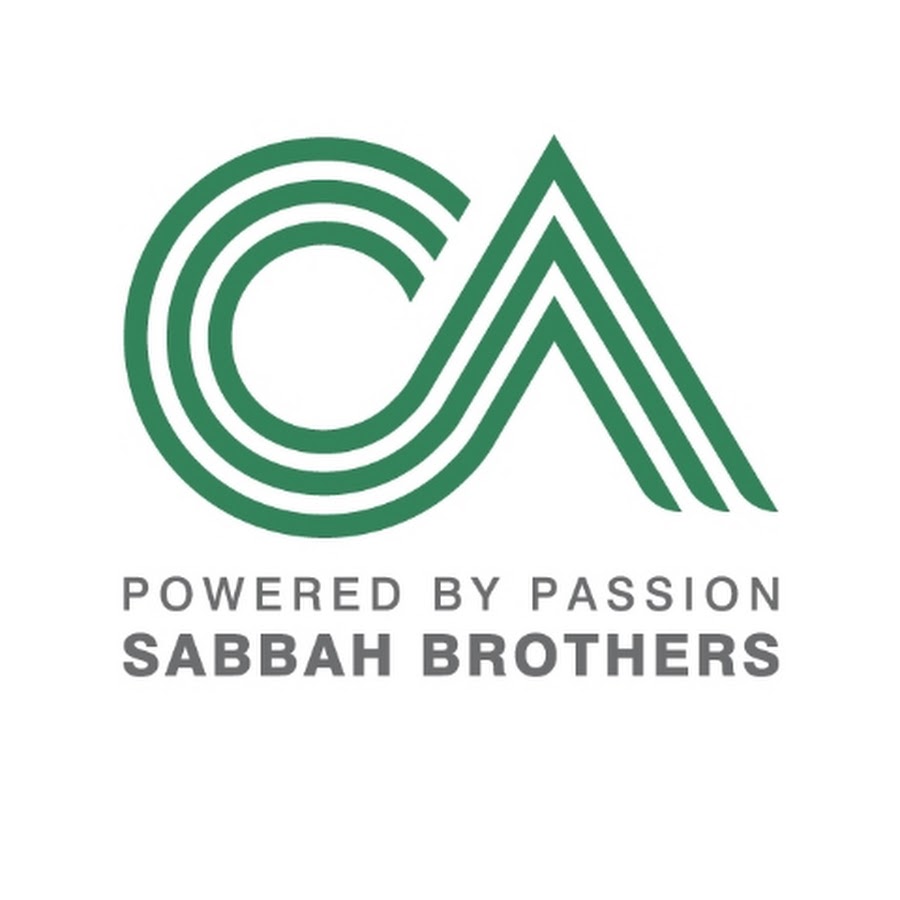 8 series made by Cedars Art Production were broadcast during Ramadan.
With branches in Lebanon, Morocco, the United Arab Emirates and Saudi Arabia, the company mainly develops television series and films for regional audiences.
Three of the 8 series were produced in Egypt: Season 3 of a thriller Al Maddah, a comedy, Change of Mood and an action series, The Genius – about a man wrongly accused of killing his mother who manages to escape. Three other series were produced in Syria and Lebanon: Al Zennd Wolf of El-Assi, set at the end of the 19th century where the many tensions prefigure the First World War, And Finally and Fire on Fire. The final two series were produced in Morocco: Dirty Money and the 5th season of Salamat et ses Filles.
Television channels such as MBC, Dubai TV and LBCI have bought the broadcasting rights. These eight titles were also streamed on the video-on-demand platform Shahid, where they ranked among the top 10 most-watched shows in their respective countries.
Sources: Broadcast Pro, Cedars Art Production