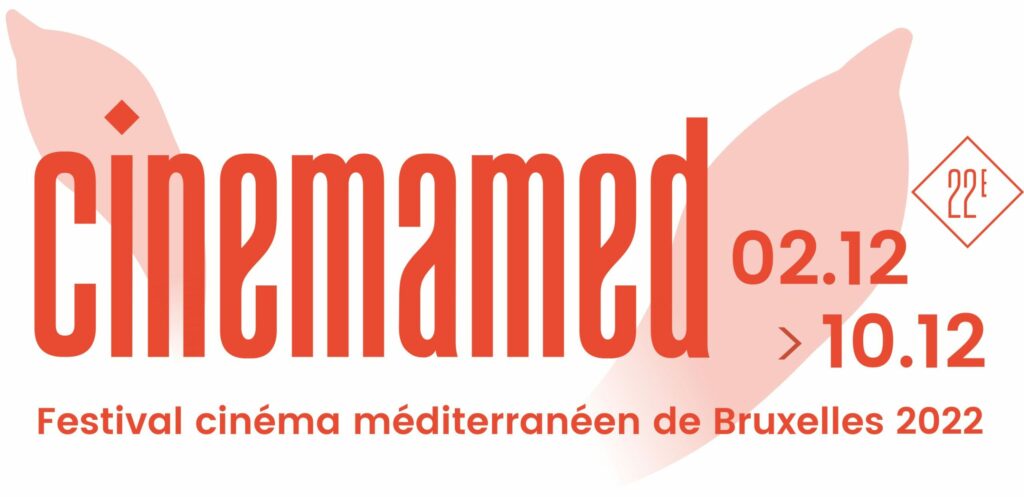 The 22nd Brussels festival for Mediterranean films, Cinemamed, will be held from December 2nd to 10th. On the opening evening there will be a screening of Maryam Touzani's Le Bleu du Caftan.
Created in 1989, this festival highlights films rarely seen in Belgium, providing "a space for dialogue and exchange between North and South, between populations of diverse origins living in Brussels." By showing drama and documentary, the festival illustrates the great richness and diversity of creativity in the Mediterranean countries.
The 9 day festival has several sections, including a new competition: RêVolution. This category reflects the challenges and aspirations of Mediterranean youth through a programme of drama and documentary films. In Sirens, director Rita Baghdadi looks at the first Lebanese all-female heavy-metal band, Slave to Sirens. Erige Sehiri's Sous les figues, about young Tunisian fruit pickers, is also in this section. Two juries, one of young film professionals, the other of young cinephiles, will offer awards of €3,000 and €500.
As for the Official Competition, 7 films are being presented, including Orit Fouks Rotem's drama Cinema Sabaya which follows nine Arab and Jewish women participating in a video workshop. Carla Simón's Spanish Alacarràs, winner of the Golden Bear at the last Berlinale, will also be shown. The jury – Simon Abkarian, Amira Chebli, Claudio Giovannesi, Sarah Hirtt and Marya Zarif – will award the Grand Prix, worth €5,000, as well as the Special Jury Award.
The whole programme is available on the Cinemamed web-site.
Sources: Cinemamed