During the 37thInternational Festival of Francophone Film in Namur (Belgium), the jury, chaired by producer Annabella Nezri, gave the Bayard d'or to Franco-Tunisian director Erige Sehiri for her first drama feature Sous les figues.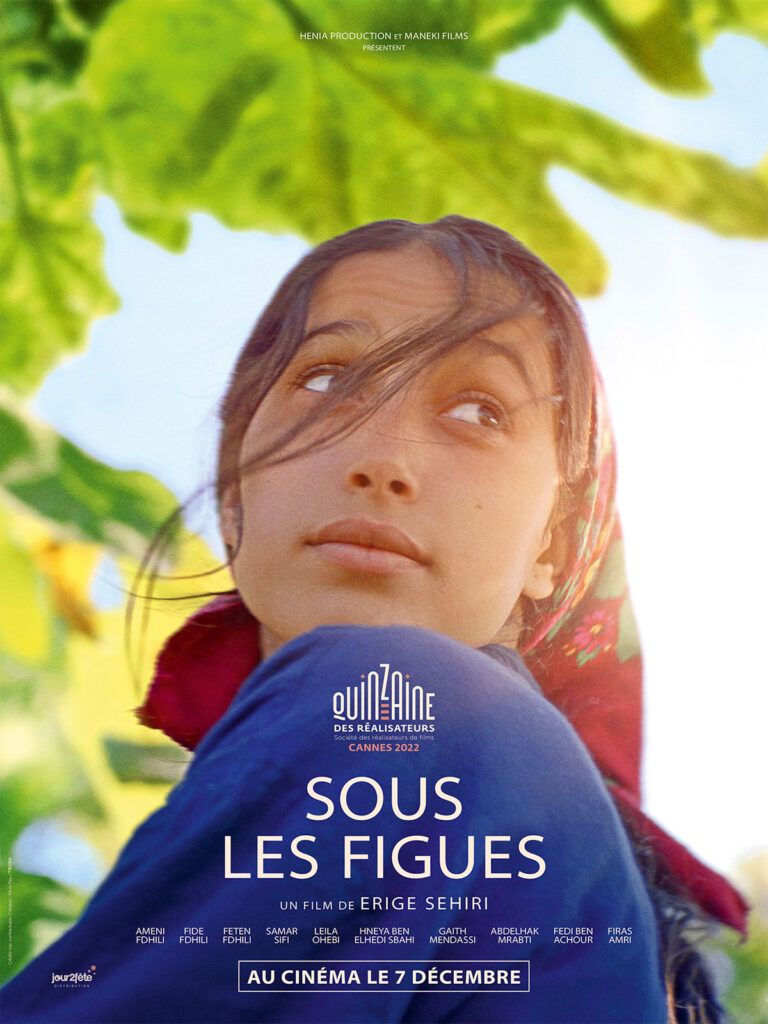 First shown during the Directors' Fortnight in Cannes, the film looks at the daily lives of young women and men who pick fruit to finance their studies, prepare their marriages or help their families. Watched by the men, Melek and her friends reveal themselves and project themselves into an adult life which will remain forbidden to them.
In an interview given to Cineuropa, Ms. Sehir explains that discovering these orchards and the young Tunisian fruit-pickers was the starting point for the film, in particular her meeting with one of the pickers, Fidé Fdhili, the film's principal actress. She chose to centre the story on just one day in this orchard. The refusal to show anything beyond, such as the central character's family, is a way "of stimulating the spectator's imagination" and "of becoming attached to these characters without knowing their context."
This French, Swiss, German and Tunisian co-production is not the director's first film. Her feature-length documentary La Voie Normale (Railway Men 2018) was screened at numerous festivals, including in the First Film section of the 23rd PriMed in Marseille and at the Fameck Arab Film Festival, where she won the Documentary Award. The film, which ran for 6 weeks in Tunisian cinemas, is about five employees working on the country's first railway line.
Sous les figues will be released in French cinemas on December 7th2022.
Sources: Cineuropa, Jour 2 fête, Quinzaine des Réalisateurs, Film Documentaire