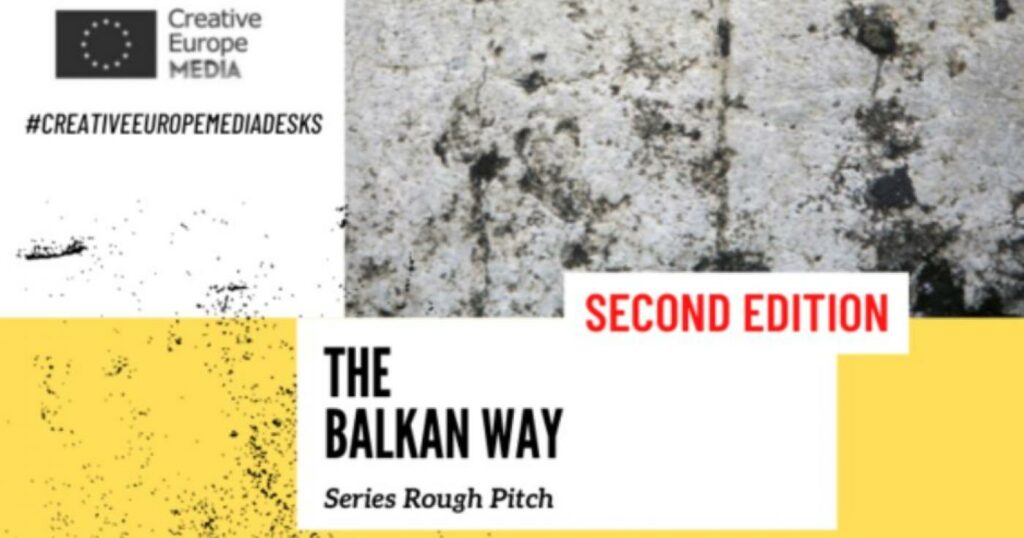 After last year's pilot attracted more than 10,000 visitors, the second Series Rough Pitch – The Balkan Way was live-streamed on November 7th. During that day film-makers presented a jury with their projects for television series.
Martina Petrovic, director of the Croatian MEDIA office which organised this competition, explained she wants to "safeguard, develop and promote European cultural and linguistic diversity, while also increasing the competitiveness and economic potential of the Balkan region's broadcasting sector."
Nine countries were involved: Albania, Bosnia and Herzegovina, Bulgaria, Croatia, Greece, Montenegro, North Macedonia, Slovenia and Serbia. Seven of the 24 projects received were chosen: three from Croatia, two from Greece and one each from Bulgaria and Serbia.
The jury gave two awards: the Jury Award, with a grant of €3,000, and the Jury Special Mention, offering accreditation to the Series Mania Forum. The award went to the Bulgarian project Mother's eyes by Teodora Markova (creator, author) and Martichka Bozhilova (producer at Agitprop). Inspired by real events, this series shows the increasing violence among young people from their mothers' point of view. This award, the author and producer believe, will "raise awareness of and introduce the rest of Europe to the amazing Bulgarian talent for storytelling." The Jury Special Mention went to the Croatian project Generation REC by Ana Badurina.
Sources: Film New Europe, Cineuropa, Facebook