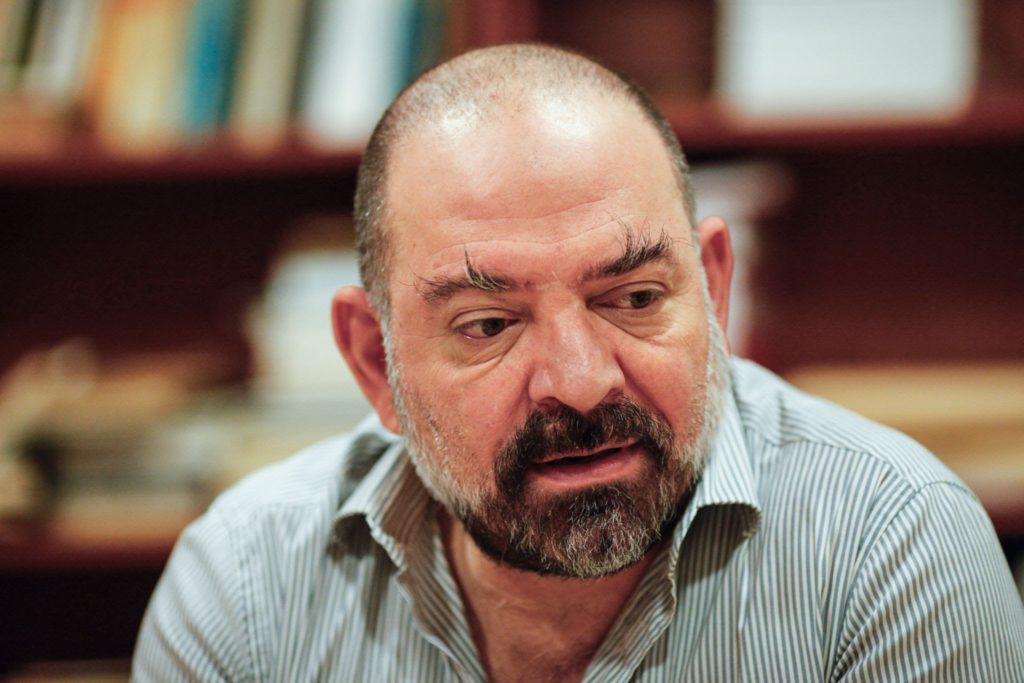 The body of Lokman Slim, a Lebanese intellectual, was found in Zahrani on February 4th. He had been murdered. This "fervent opponent of confessionalism" (the Lebanese political system apportioning parliamentary seats according to religion) had already received death threats in 2019. For many years a critic of Hezbollah, he had notably spoken out against that party's support for the Al-Assad regime in Syria. President Michel Aoun called for an investigation into the murder of this anti-Hezbollah writer and director, under the auspices of the NGO Human Rights Watch.
Lokman Slim also worked tirelessly to preserve and promote Lebanon's cultural history. Married to German film-maker Monika Borgmann, they had worked together since the beginning of this century.
They made two documentaries: 
"Massaker" (2004) about the massacre of Palestinians in the camps of Sabra and Shatila in 1982. .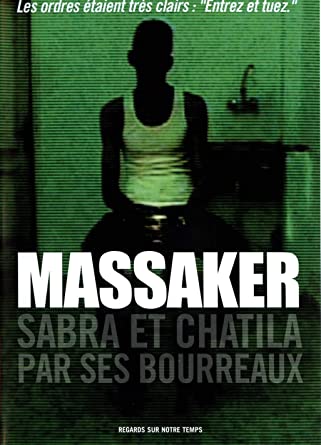 "From September 16th to 18th 1982, for two nights and three days, the inhabitants of Sabra and Shatila, capital of the Palestinian civil, political and military presence in Lebanon, were slaughtered, their dwellings torched. Twenty years later six perpetrators of this genocidal horror which shocked the world describe for the first time their murderous and barbaric violence."
This feature-length film won seven awards, including the Fipresci Award at the 2005 Berlinale.

In their last film "Tadmor", released in 2016, they interviewed former Lebanese prisoners: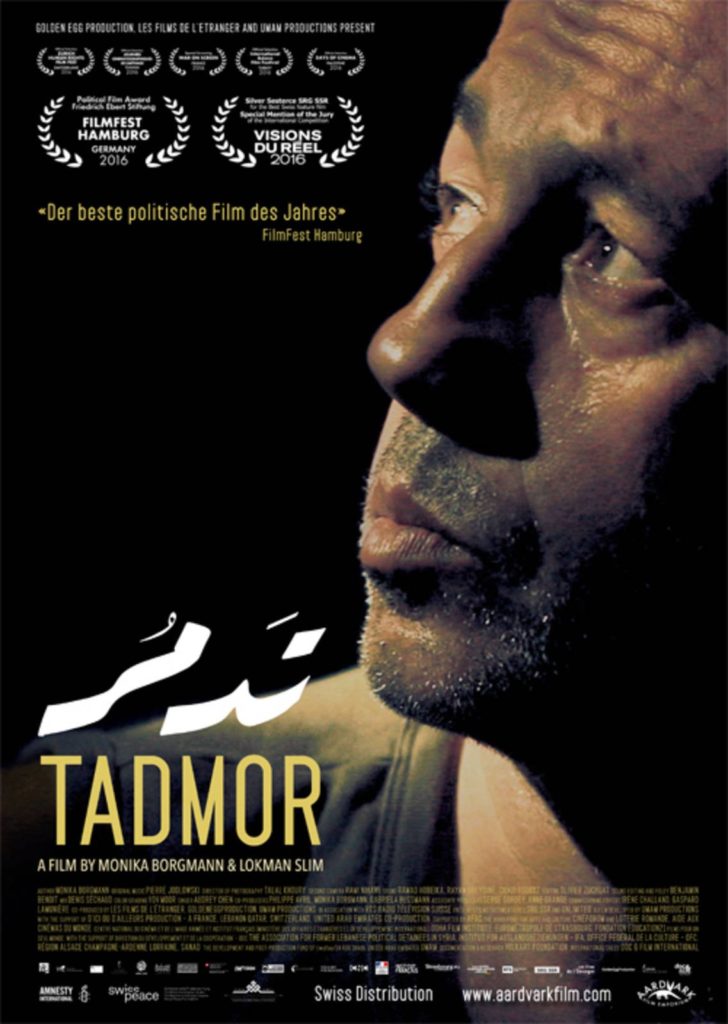 "Following the popular uprising against the Syrian regime in 2011, a group of former Lebanese prisoners decided to break the silence about their long years in Tadmor (Palmyra) prison, one of the most terrible of the Assad regime. They talked openly about the systematic torture and humiliation they suffered. To reclaim this dark chapter of their lives and come to terms with it, they built a replica of the prison in an abandoned school near Beirut. By taking on the roles of "victims" and "executioners", they relive the horror they survived."
Both these documentaries were shown at PriMed.
The couple also founded UMAM Documentation and Research, a Lebanese NGO dedicated to the collective memory of the war in Lebanon and in particular the civil violence. Their publishing house Dar al-Jadeed Publishing provides a platform for the country's new, established and controversial writers.
On February 4th there were several demonstrations in Beirut honouring Lokman Slim's memory, and on February 11th another tribute at UMAM's headquarters, the Mohsen Slim villa.
Sources: lorientlejour.com, lemonde.fr