Blerta Basholli's first film received the Jury Award, the Best Director Award and the Audience Award in the World Cinema category at this year's Sundance Film Festival in Park City, Utah (United States).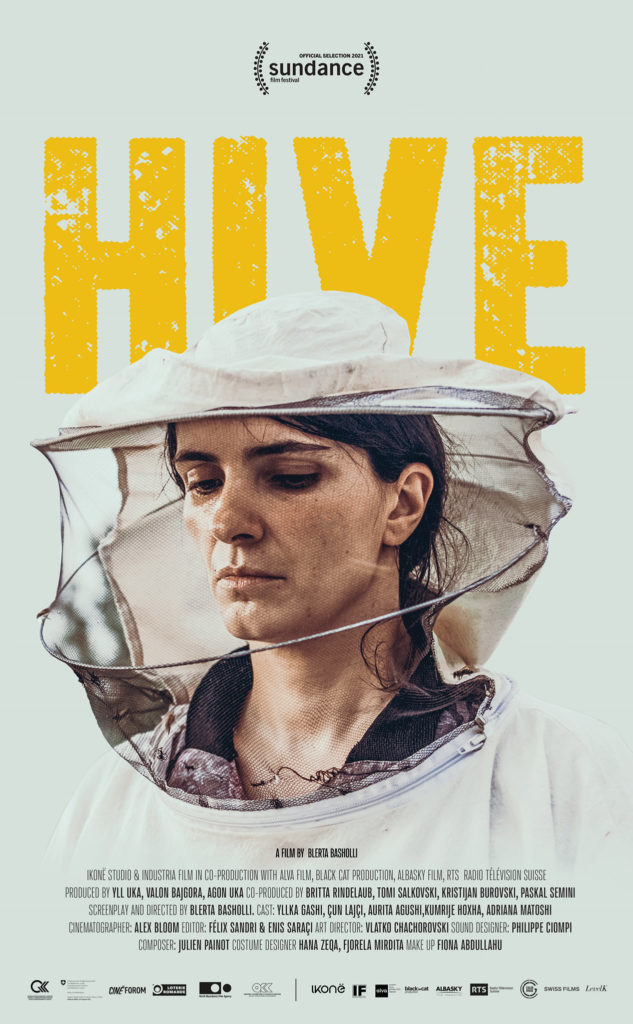 Her feature film looks at the difficulties facing emancipated women in Kosovo, "pointing the finger at post-war patriarchal society."
Based on a true story, the central character of "Hive" is a woman trying to survive after her husband went missing in the 1999 massacre in Kosovo. After the war, together with other widows from her village, Fahrije Hoti (played by Albanian actress Yilka Gashi) tries to start her own farming business to feed her family. The disapproval of the patriarchal society forces her to fight for her independence at a time when everyone expects her to remain in mourning out of respect for her in-laws.
"Hive" brings to the big screen the story of the strength, perseverance and ingenuity of women like Fahrije Hoti in the face of a male-dominated society. 
The war in Kosovo in the former Yugoslavia pitted Serbia and Montenegro against NATO and the Kosovar pro-independence forces. Between 1998 and 1999 nearly 13,000 were killed in the conflict and 3,000 are still missing, mostly Kosovo-Albanian civilians. It resulted in Kosovo's independence in 2008, supported by Western Europe and the United States but never recognized by Serbia, Russia or China.
Find all the Balkan film and audiovisual news here.
Sources: euronews.com, snobpop.net, cineuropa.org