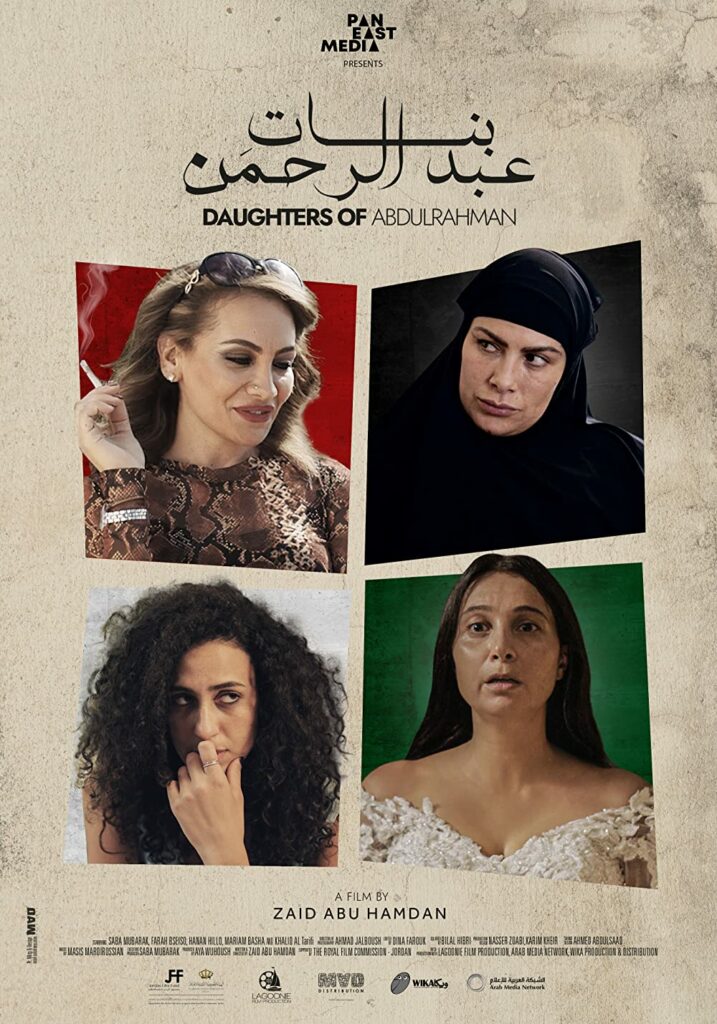 In May Jordanian film-maker Zaid Abu Hamdan's first feature, Daughters of Abdulrahman, was screened in three countries as part of a world tour.
It was shown twice in Switzerland, in Milan during Nuovo Armenia (a festival for films from Africa, Asia and South America) and in Holland.
Written and directed by Zaid Abu Hamdan, the film is about four sisters who haven't seen each other for years. When their father suddenly dies they find themselves back together at his home. Overcoming their differences, they come to an understanding just as family secrets resurface.
Released in 2021 the film has won many awards at international festivals. In particular a Special Mention at the Beirut International Women Film Festival and two Audience Awards, one at Portugal's FEST festival and the other in Italy at the Middle East Now festival.
As director, screenwriter and producer, Zaid Abu Hamdan has worked for many TV shows including E! Entertainment. He was also a journalist in Hollywood working for the MBC group. In 2009 he launched his own company Zaha Productions to make short films.
Sources: Broadcast Pro, MAD Distribution