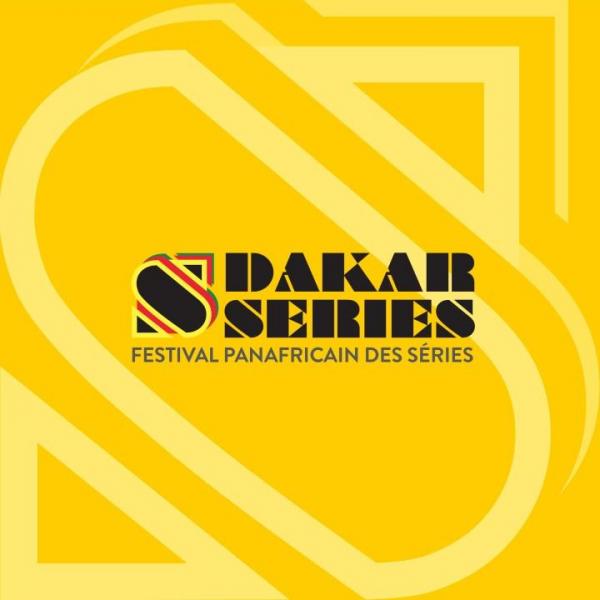 During the first Dakar Series Festival, the Algerian series Mayna and the Moroccan series Bghit Hyatek both won awards.
Organized from May 3rd to 6th Dakar Series is the first pan-African festival for television series. During those four days the event showed series produced across the African continent, offering as well professional discussions and networking opportunities, a competition with 22 series, panel discussions, pitching sessions and a writing residency.
Running for twenty 26-minute episodes, Mayna, directed by Walid Bouchebbah and written by Lamia Kahli, won the Best Photography Award. This comedy series centres on a hotel manager in Timimoun and the owner of an oasis who both start trafficking wild animals. Since 2021 the series has been looking for a broadcaster.
Bghit Hyatek (English title: "I want your life") won the Best Short Series Award and the Best Screenplay Award. Directed by Chaouki El Ofir, it is about three women who, despite their differences, have one thing in common: making people around them suffer. Produced by Ali'n Productions the series was broadcast on 2M at the end of 2022.
Sources: El Watan, Dakar Séries, Le Courrier de l'Atlas