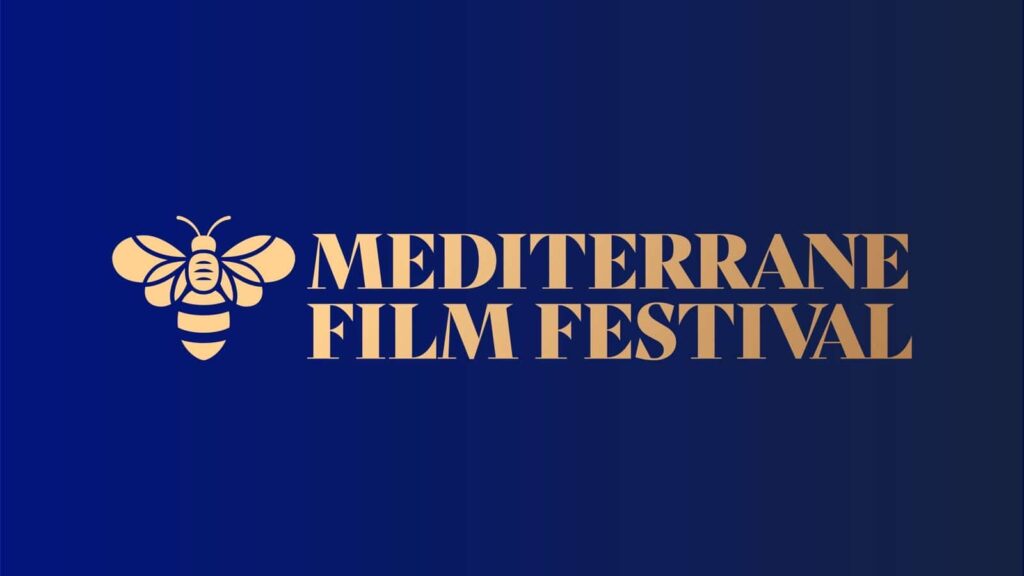 The Malta Film Commission has announced the Mediterrane Film Festival, a new event which will be held from June 25th to 30th in Valletta and on the various islands of the archipelago.
The event's website says the aim "is to strengthen Malta's position in the global film market while promoting cultural exchange and cooperation between Mediterranean nations. The festival not only presents outstanding films from the region, it also serves as a platform for film-makers, industry professionals and enthusiasts to meet, exchange ideas and create partnerships for future projects."
The programme will include a wide variety of events – panel discussions, masterclasses and networking opportunities. Films made in each of the MED9 member countries will be shown.
Created in 2013, the MED9 alliance promotes the image and economic policies of 9 southern European countries (Croatia, Cyprus, France, Greece, Italy, Malta, Portugal, Slovenia and Spain).
The complete programme of the meetings will be announced during the Cannes Film Festival.
Sources: Mediterrane Film Festival, Film New Europe, Cineuropa