"Hell's Gate" is set in Beirut in the year 2052. The 8-part series takes us into a destroyed world after a succession of conflicts and deadly pandemics. The socio-political system has been replaced by "The State of the Union", a conglomerate of nefarious private investors and companies. A group of revolutionaries prepares to overthrow it.
Produced by Cedars Art Production, the first Lebanese experimental, dystopian series has been available on the Shahid VIP digital platform since September 12th. Broadcasting giant MBC's VOD service describes "Hell's Gate" as "the first Arab sci-fi drama."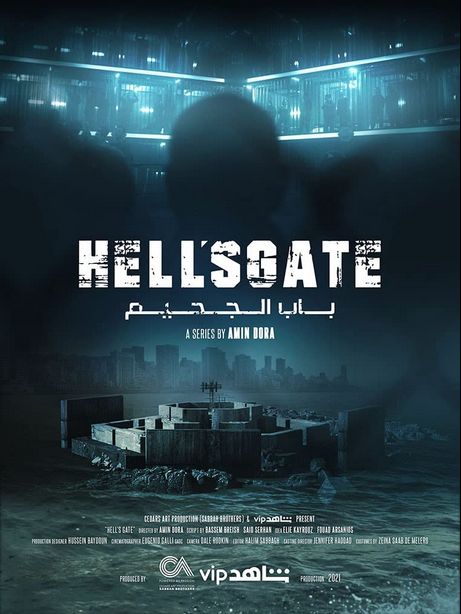 The main director is Lebanese artist Amin Dora, Emmy Award winner. He also worked as lead scriptwriter, alongside Élie Kayrouz, Fouad Arsanios, David Lteif, and Bassem Briesh. On the casting side, one can find big names from the Middle East such as Canadian-Lebanese actress Cynthia Samuel and Palestinian actor Adam Bakri.
The series' producers, the Sabbah Brothers, brought in international martial arts experts who specialize in film fighting. "The costume designers and set designers have worked tirelessly to achieve a level of precision and detail which reflects our identity and avoids the pitfalls of Westernization," said Said Serhan, one of the actors.
Saudi 24 News also reports that the latest techniques in television editing, post-production, visual effects and graphics have all helped create the series's impressive action scenes.
For more information on the audiovisual news in Lebanon, click here.
Sources : lorientlejour.com, tbivision.com, arabnews.com, saudi24news.com