A series of fifteen short films, "Beirut 6:07" traces the story of the double explosion in Beirut's port on August 4th 2020, causing several hundred deaths, injuring thousands, and destroying several entire districts of the city.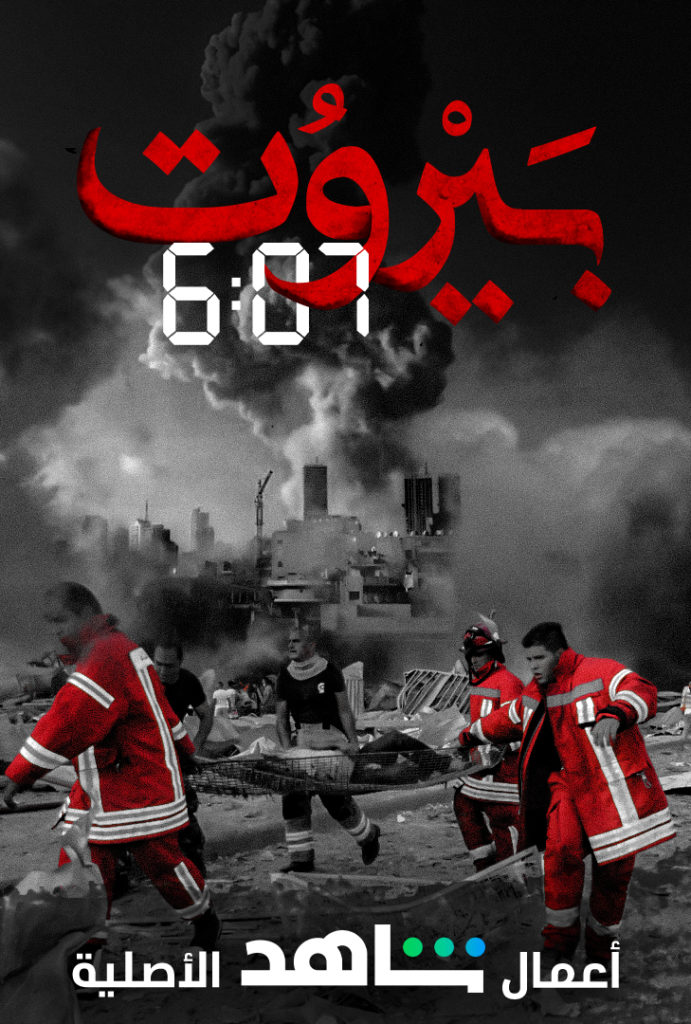 The production employed 15 Lebanese directors, a team of 100 and 5 post-production units. Among the 15 directors were Lebanese rising stars Caroline Labaki, Ingrid Bawab, Lucien Bourjeily and Alain Sauma. Each wanted to tell the world about the tragedy which devastated the city's inhabitants, so no one would forget.
"In "Beirut 6:07" we wanted to shed light on our suffering in the eyes of the international community," says Mazen Fayad, one of the directors. The project's title refers to the exact time of the explosion. Lasting 6 to 8 minutes, each episode tells a story, the story of a Beirut family. "We wanted the suffering of the Lebanese to be made visible, from a global perspective. May it not be forgotten. These efforts have paid off," Mazen Fayad told L'Orient Le Jour.
Launched on the Shahed platform in October 2020, the project, controversial at the time, was nominated this year at the International Emmy Awards, in the "Short Form Series" category, a first for a Lebanese series. "Beirut 6:07" is available on shahid.mbc.net
For more information about the audiovisual news in Lebanon, click here.
Sources : lorientlejour.com, francetvinfo.fr, thenationalnews.com