The Spanish version of France 24 has been on air continuously since September 24th, with transmission rising from 12 hours a day to 24 – an opportunity for the French international news channel to present "a new morning show and even more news, magazines, reports and debates."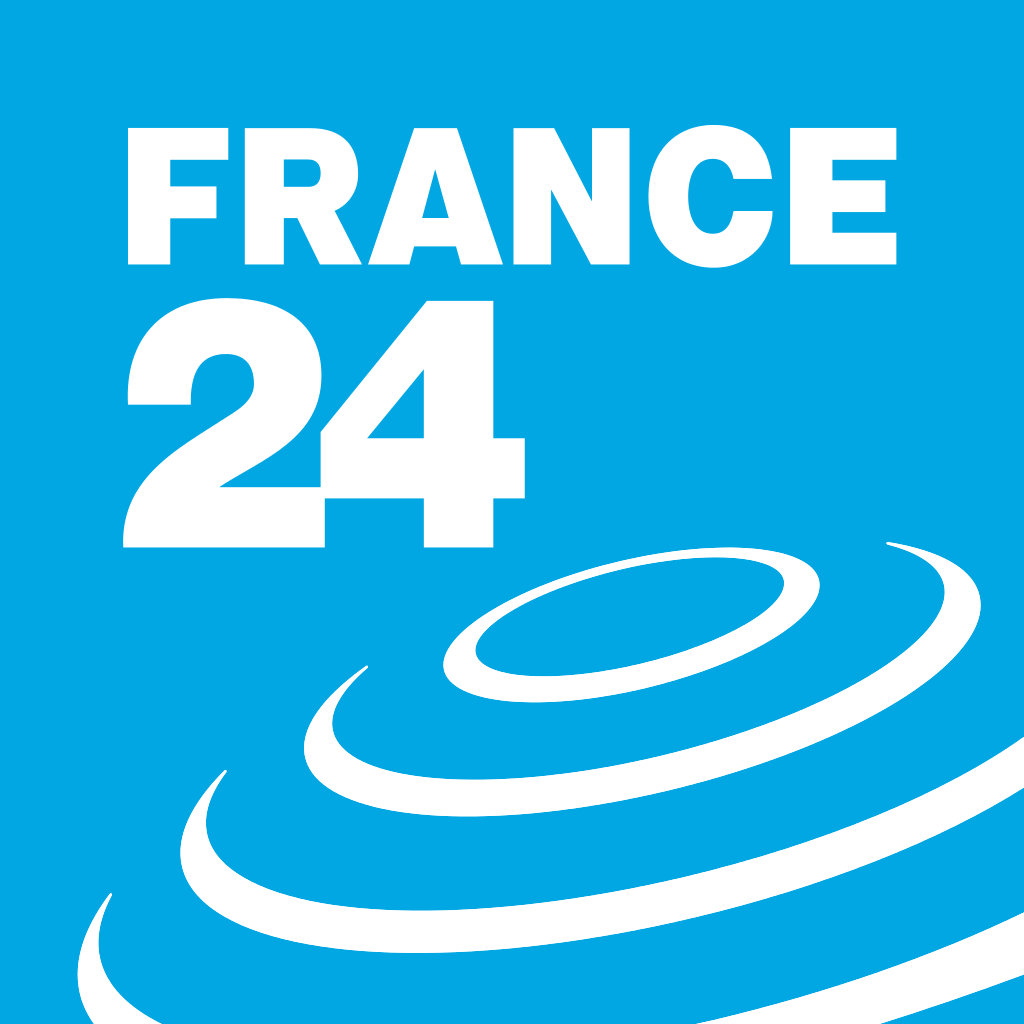 According to a press release the goal is "to strengthen its place in the Latin American broadcasting landscape" and to offer "continuous news in Spanish, equivalent to the channel's French, English and Arabic versions".
In 2019 France 24 doubled its Spanish quota from 6 hours to 12. Launched in 2017, the channel is broadcast in Brazil, in 17 Spanish-speaking Latin American countries and is "accessible in 12.5 million homes, to which are added 12 million in partial broadcast in Mexico." On the web it also has an average of 2.8 million visits per month. The channel collaborates with Radio France Internationale (RFI) and their editorial staff based in Bogotá, Colombia.
For more information on the audiovisual news in Spain, click here.
Sources : arabnews.fr, france24.com