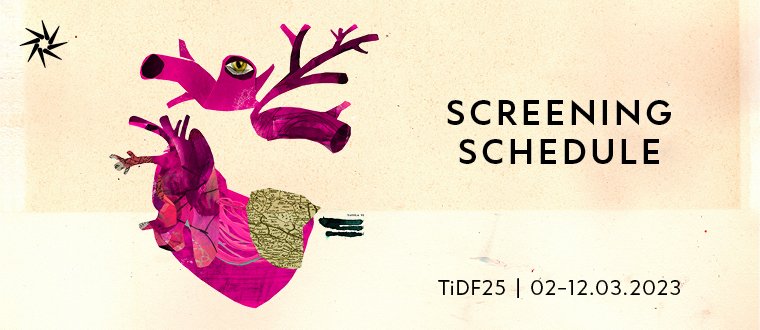 The 25th Thessaloniki International Documentary Festival (TiDF) will take place from March 2nd to 12th. The organizers have named the 34 films selected in the various competitions. This year's programme explores many themes including female emancipation and the environment.
In the International category, there are twelve films competing for the Gold and Silver Alexanders. Among them Efthymia Zymvragaki's Light Falls Vertical an autobiographical story of a woman who fled her native island, Crete, for Spain to escape her difficult childhood. There are also twelve films competing in the Newcomers category, including Lina's 5 Seasons of Revolution about the Syrian revolution. The >>Film Forward category has ten documentaries, presenting original films with strong cinematographic elements. It includes the Greek film Avaton by Irini Karayannopoulou & Sandrine Cheyrol, which looks at the ban on women in the largest place on earth reserved for men, Mount Athos.
Across the entire selection (in-competition and out-of-competition), the Thessaloniki International Documentary Festival will screen 60 Greek documentaries, films showing life stories, local societal and political issues. While maintaining a strong international flavour, the festival wants to support national production and provides a rental fee for all Greek films in the official selection.