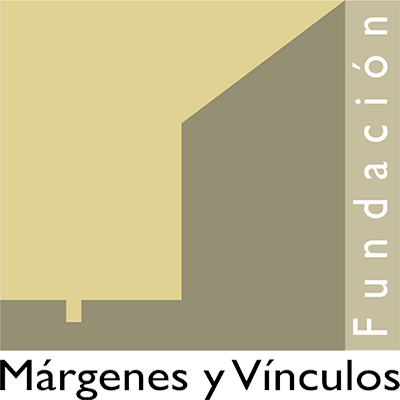 The Márgenes y Vínculos foundation has launched a web-series Familias con Estrella.
The Márgenes y Vínculos Foundation is a non-profit organization for social issues, working for promoting rights, protection, equality, culture, coexistence, education and the well-being of people. It develops social projects and services for children, families, women, people with disabilities, migrants and people in situations of vulnerability and inequality.
Mixing real characters and puppets, the new web-series is about nine-year-old Estella who lives in a shelter and dreams of finding a foster family.
All the episodes of this series are available on-line.
Sources: Acogimiento, Márgenes y Vínculos