On January 20th Greek journalist Thomas Iacobi was attacked as he was covering a demonstration of between 60,000 and 100,000 people protesting against the renaming of the Republic of Macedonia. On January 25th Greek parliamentarians confirmed a new name: North Macedonia.
Thomas Iacobi was hit in the face by supporters of the far-right Golden Dawn, after they had recognized him as co-author of Golden Dawn: A Personal Case.
This 2016 documentary, directed by Angélique Kourounis, scrutinises the Greek ultra-nationalist and neo-Nazi party. The result of more than two years' investigation, the film has won many awards, including the Averroes Junior Prize at the 20th PriMed, awarded by a jury of 6th form students from all around the Mediterranean.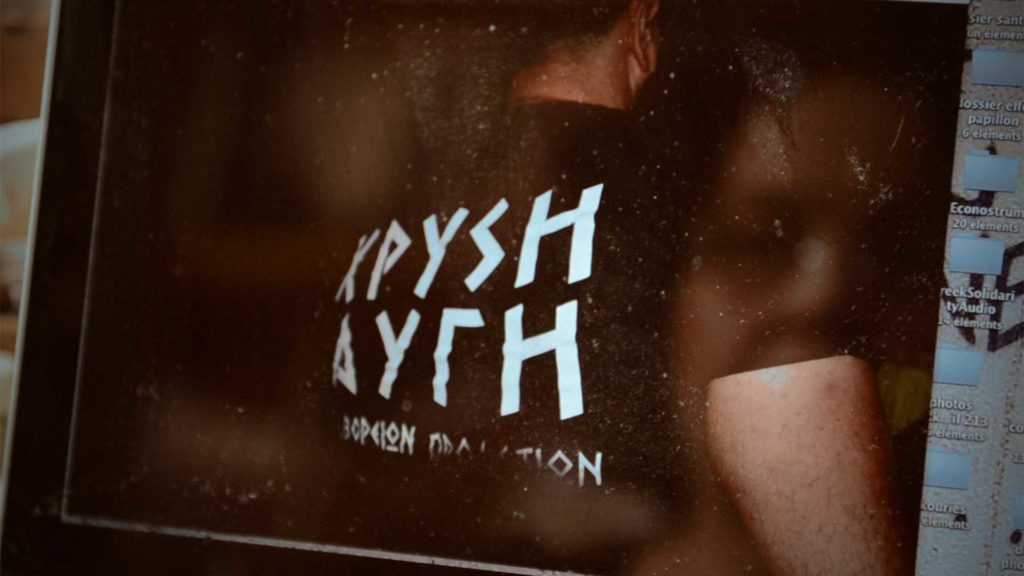 Correspondent for several international media, including the French newspaper La Croix and the site Econostrum, Thomas Iacobi had received death threats when the documentary was released, as had Angélique Kouroumis. He is not the only journalist to have been attacked during the January 20th demonstration. Other journalists were also beaten and 25 policemen were wounded.
Sources: https://www.econostrum.info, https://www.la-croix.com