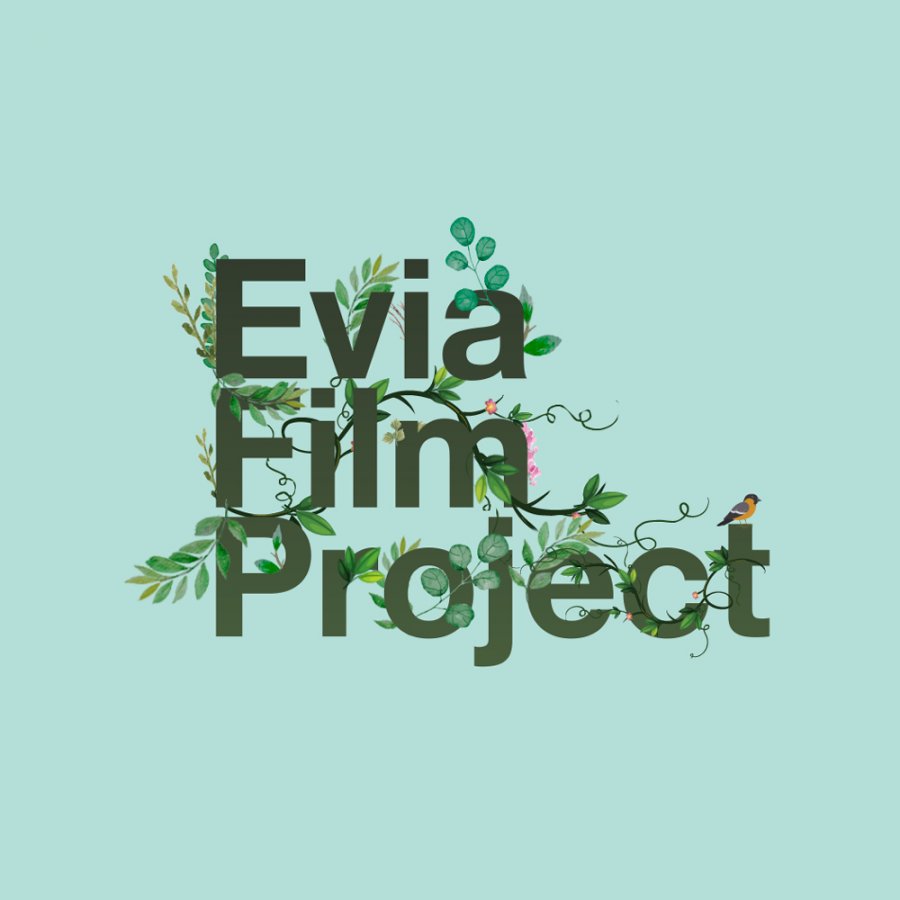 In a previous article, we presented the Evia Film Project, an initiative organized as part of the Thessaloniki Film Festival. During the event, which ended on June 19th, film projects were presented to potential backers and industry professionals discussed ecological issues, in particular how film production affects the climate crisis.
The opening discussion, "Don't be Afraid of the Green Deal: Simple Tips and Smart Actions", was moderated by Ieva Ūbele, producer and head of industry programmes at IDFF Beldocs. There were three speakers presenting the ideas: Alberto Battocchi (Film Commissioner at the Trentino Film Commission), Nina Hauser (green cinema consultant at the Austrian Film Institute) and Dietlind Centa Rott (CEO of LAFC Evergreen Prisma).
Both Nina Hauser and Dietlind Centa Rott assessed the impact of audiovisual production on the environment. According to a report in Cineuropa, they showed that "2% of carbon emissions are caused by the film sector, but this figure can rise to 4% if we include content commissioned by the streaming platforms. Among the most critical aspects," the article continues, "are transport, accommodation and supplying power on set."
In order to gradually reduce these rates, the participants mentioned numerous initiatives, including "the creation throughout Europe of incentive models." This would mainly involve funding, but also introducing eco-responsible quality labels. The Austrian quality label "Eco-label 76" was mentioned alongside one called "Green Film". The latter, presented by Alberto Battocchi, was set up in 2017 by APPA, a local Italian environment protection agency. "Green Film" is a rating system which encourages production companies to reduce their carbon footprint and their use of resources. In particular, it takes into account the number of vehicles, the amount of travel, the catering service, energy consumption and the use of materials.
A company's participation is voluntary. Once registered, they are asked to appoint a "Green Film" coordinator who will be in charge of running the system. A certificate is awarded to projects which have obtained at least 20 points out of 50 on an evaluation grid.
The Evia Film Project was also an opportunity to present film projects tackling environmental issues. The projects presented and the winners can be seen on this website.
Sources: Arab News, Cineuropa, Green Film, Evia Film Project