The Thessaloniki Film Festival has launched a new event, the Evia Film Project, following an announcement by the Minister of Culture and Sports to reconstruct and restore the island of Euboea. During the summer of 2021 Greece suffered many dramatic fires, in particular on Euboea, the country's second largest island, where more than 50,000 hectares were destroyed.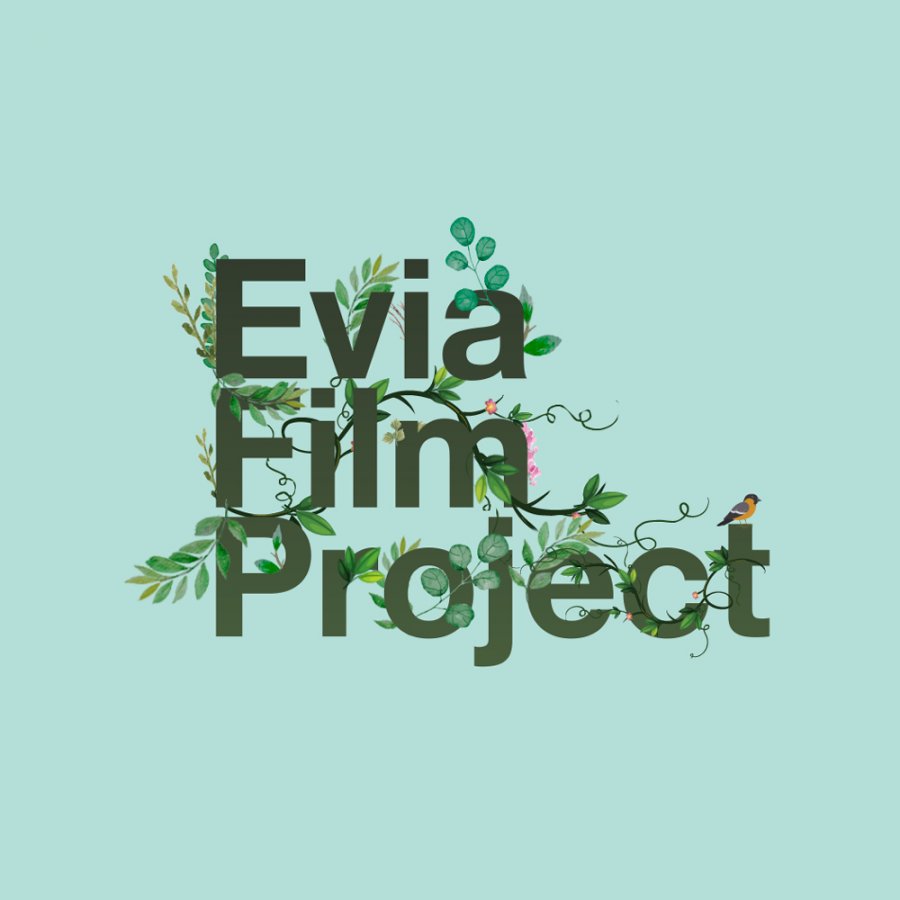 With the support of the country's Central region, the Evia Film Project wants to promote "green" film-making by creating an international film platform. The aim is to encourage film professionals to come together to discuss films rooted in the environment and climate crisis.
The event will have three distinct sections: the first, "Agora", is a showcase for people with ideas in development or script form, helping them find an investor or producer. All formats are accepted (documentaries, fiction and new media). The second will be work-shops and courses run by established professionals. These courses will be for students and residents of Euboea. The third section will organise screenings of iconic films about environmental issues.
The Evia Film Project will take place from June 16th to 19th 2022. The organizers are currently looking for feature-length documentaries, fiction (international) as well as films from new media. Registration is open until April 15th on their website.
The Thessaloniki Film Festival ran from March 10th to 20th. The programme is available here.
Sources : Cineurope, FilmFestival