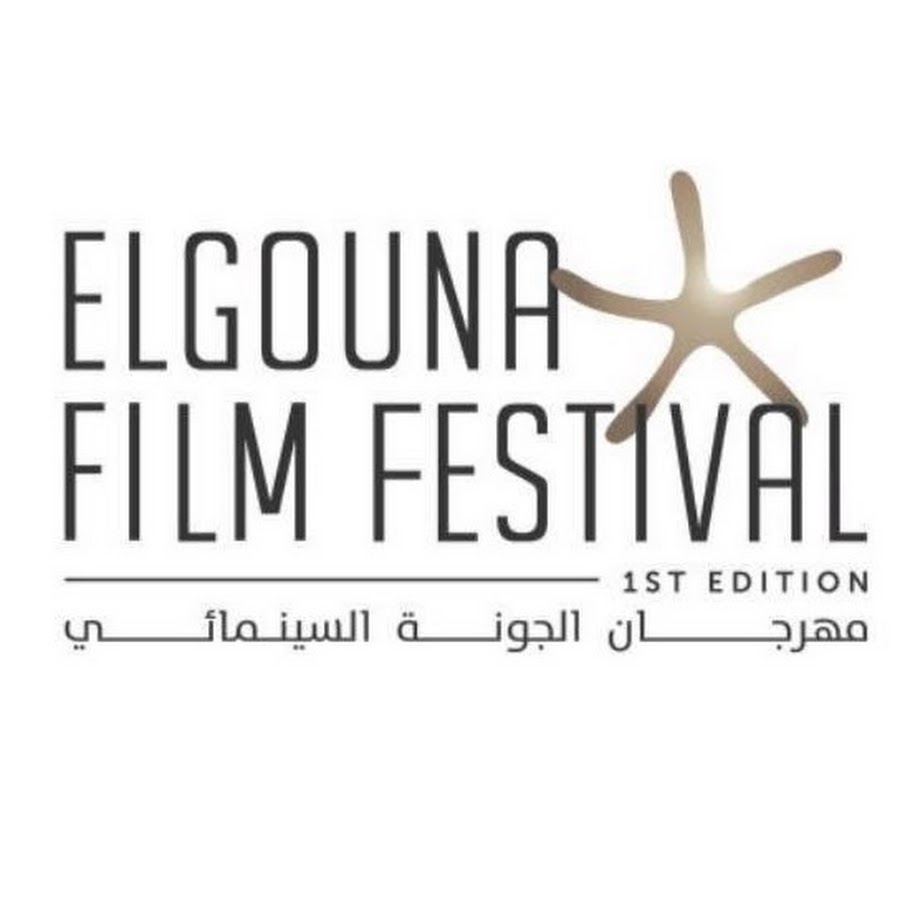 The 6th El Gouna Film Festival (GFF) in Egypt, originally scheduled for October 13th – 22nd has been postponed until next year. Created in 2017, the festival has been described as one of the Middle East's premier art and film events.
The organizers announced the news in a press release on June 19th. "Given the vital role played by the GFF in the arts and tourism sectors, both locally and internationally," the statement said, "and in light of current global challenges […] the decision has been made to postpone the festival." The organizers say they need "to develop an integrated strategy which will live up to the growing expectations of the festival as a leading platform for cinema, art and culture." This postponement will allow them "to devote more time to the artistic and organizational aspect of the next sessions, while strengthening the GFF's capacity to play its role as leader."
Located in a seaside resort on the Red Sea, the Festival offers three international competitions for feature-length documentaries, fiction films and shorts. Each year several films receive awards. In the previous festival the documentary Sabaya won the Bronze Star and the Egyptian film Feather Best Arab Film.
The El Gouna Film Festival also offers a platform for professional meetings, Cine Gouna Platform. It's aim is to promote and support Egyptian and Arab productions, whether documentary or drama. Nearly $300,000 is donated to the winners each year.