The Amman International Film Festival celebrates its third year from July 20th to 27th. It is exclusively for first films, describing itself as "the first international festival of this scale to focus entirely on first-time achievements in film-making."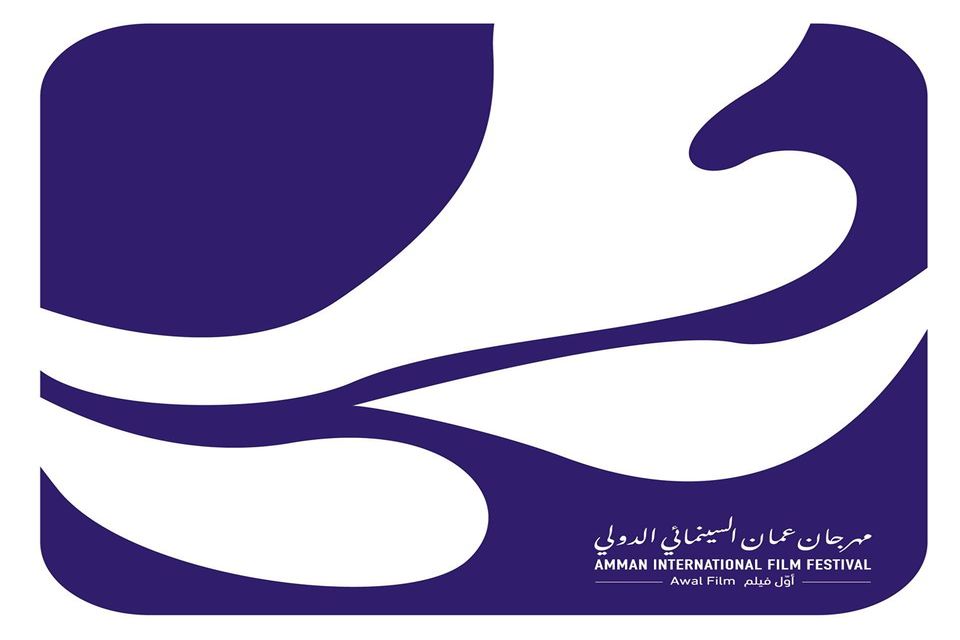 This year 52 films, feature-length and short films combined, from 29 countries are on the programme. The selection was made after watching several hundred films. Programming Director Areeb Zuaiter believes that "compared to last year, the competition has increased significantly. For this year's selection, we have worked diligently to offer what we consider to be the best and the most compelling of these submissions."
The festival offers four competitions. Three are for Arab films: drama features, documentary features and short films, while the fourth is for international films.
Among the Arab drama features is Mounia Akl's Costa Brava, Lebanon: a family flee the pollution and social problems of Beirut and take refuge on a utopian mountain where they have built a house. But suddenly, right next door, they find an illegal landfill, bringing with it new tensions.
In the documentary category, Inès Marzouk's My Mohamed is Different (Tunisia): young men in Luxor use the internet to persuade Western women to join them in Egypt, hoping that will lift them out of their poverty. The film follows these women who abandon their previous lives for this world where the line between business and love is blurred.
The complete programme of the Amman International Film Festival is available on its website.
Sources: BroadcastPro, Festival International du Film d'Amman