The first Cine Donne Festival (Women's Film Festival) will take place in Bastia (Corsica) from April 6th to 10th. This new event, initiated by the Communauté d'Agglomération de Bastia and organized by the Arte Mare association, is specifically for the work of international women directors.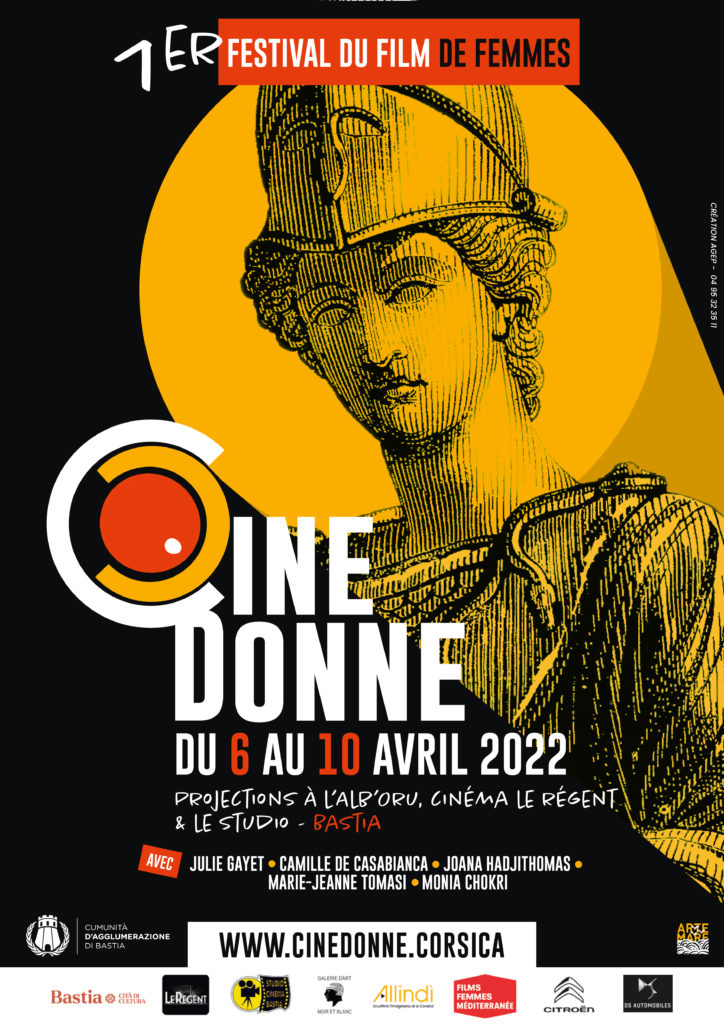 Like the International Women's Film Festival in Créteil or Marseille's Films Femmes Méditerranée, this event is an opportunity to "change society's view of women and participate in the deconstruction of gender stereotypes," according to Michèle Corrotti, the association's president. These issues are addressed through a varied programme of short films, feature films, debates, meetings and exhibitions. Screenings include films like Fish Tank by English director Andrea Arnold, Michaela Pavlatova's animated film Ma Famille Afghane and the Franco-Lebanese film Memory Box by Joana Hadjithomas and Khalil Joreige. In partnership with Le Collectif 50/50 there will also be a round table on the theme "Women and Cinema", preceded by a screening of Julie Allione's film, Genre quoi – on se mélange pas.
The host of this first year of the Cine Donne Festival is Julie Gayet who, through her involvement in both the Info-endometriosis association and Le Collectif 50/50, fully participates in the visibility and defence of women. It's also the opportunity for her to show her new film Film-makers, co-directed with Mathieu Busson, in which they interview women directors about their place in the world of cinema.
The programme is available on the event's website.
Sources : Cine Donne