The Institut national de l'audiovisuel (INA) has produced a series of podcasts about the Algerian war: La guerre d'Algérie racontée par les femmes (The Algerian war as told by women). Directed by doctoral student Denis Leroux and produced by the Make Some Noise Studio, the series consists of six 40-minute interviews in which women from different backgrounds talk about their experiences during the war. The first episode is about Héliette Paris, born in 1944 into a family of small settlers from Mitidja. All episodes are available on INA's web site.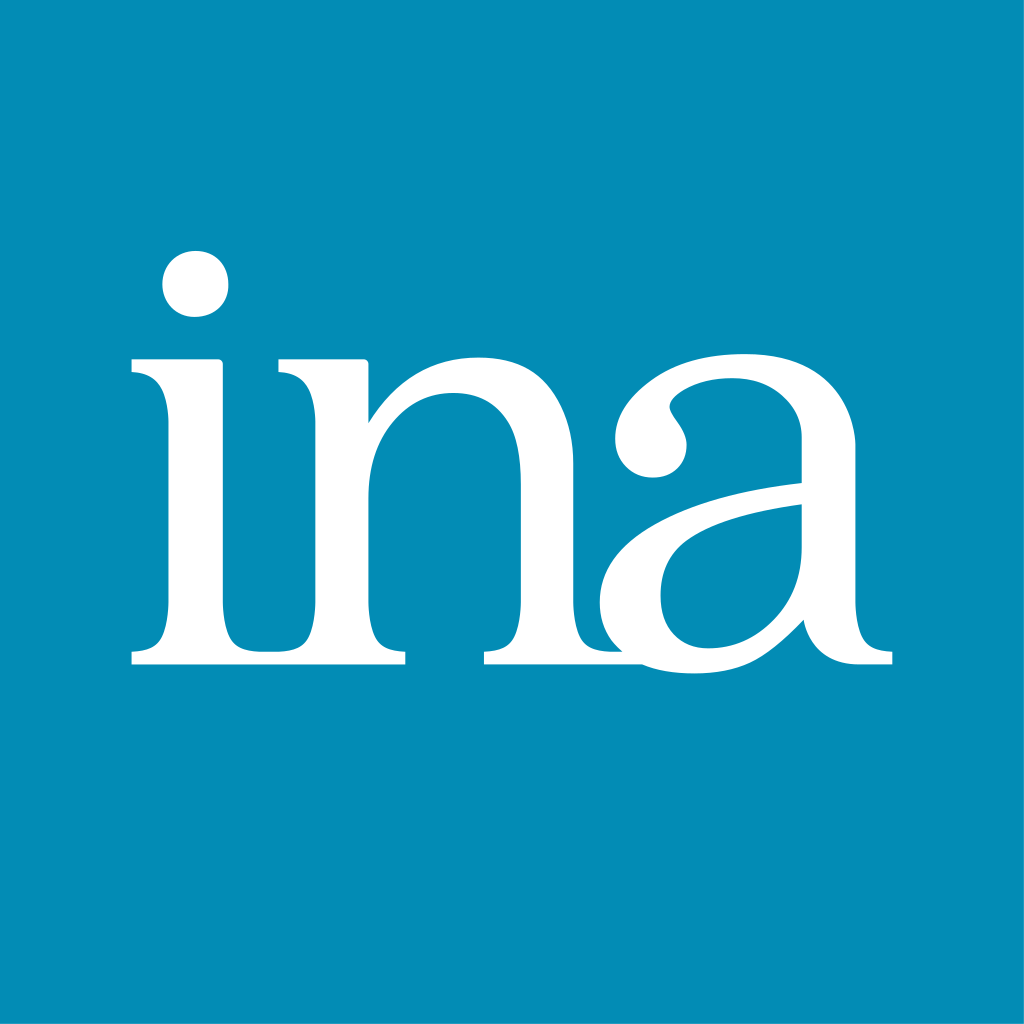 This INA project is part of a vast collection of testimonies on the Algerian war. In nearly 200 hours of interviews 66 witnesses recount their war. As the press release explains, these accounts "were collected in France and Algeria between 2019 and 2021 by a team of historians, journalists and documentary film-makers." Whether they are "Algerian civilians, French colonials in Algeria, French enlisted or professional soldiers, FLN or MNA independence fighters, members of the OAS, intellectuals or students," they all recount their experience of this war.
Led by director Rafael Lewandowski and historian Raphaëlle Branche, the project came from the need to collect testimonies from people who had lived through the war which ended 60 years ago – before it's too late, explains Raphaëlle Branche in an interview. The director adds they wanted to give each witness the chance to speak under identical and equal conditions, whatever their social standing.
Made in partnership with Arte, the INA project has produced video interviews which have then provided the raw material for several programmes. In addition to La guerre d'Algérie racontée par les femmes, Arte broadcast a series at the beginning of March: "En guerre(s) pour l'Algérie". On French radio France Culture offered a series from February 28th to March 3rd in their programme "LSD, la série documentaire".