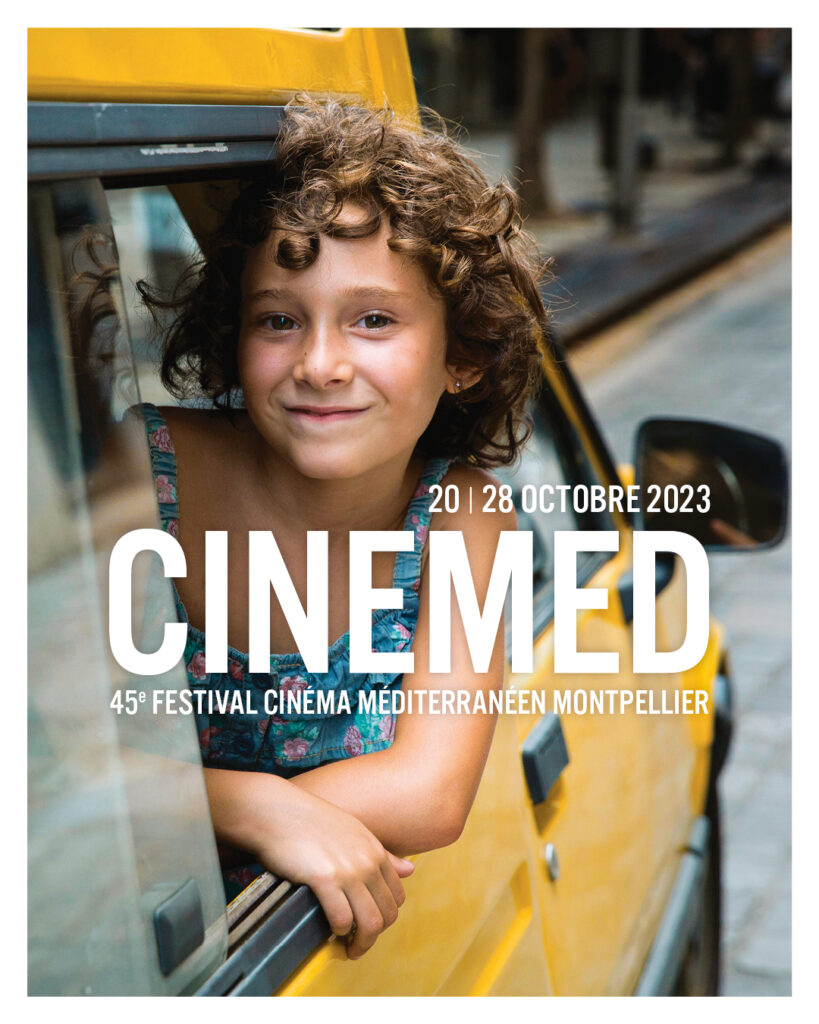 The 45th Montpellier Mediterranean Film Festival – Cinemed – was held from October 20th to 28th. This year, the festival presented 200 films including several French premieres. There were competitions for feature films, shorts and documentaries as well as a retrospective of Italian film-maker Ettore Scola.
This year eight feature-length documentaries on the Lebanon, Palestine, Portugal, Georgia and other Mediterranean countries were competing for the Ulysse Decipro Award. The festival jury – Rebecca Houzel (producer) Hind Meddeb (director) and Rémi Lainé (documentary maker and reporter) – selected Lina Soualem's Bye Bye Tiberias for this award.
Soualem's film is about her mother Hiam Abbass, who left her village in Palestine to fulfil her dream to become an actress in Europe. Thirty years later mother and daughter trace together the lost places and the scattered memories of four generations of Palestinian women.
Cyril Aris' Dancing on a Volcano, won a mention in the same competition: after the 2020 explosion in Beirut's port a film crew had to decide whether to continue their film or abandon it. Asmae El Moudir's multi-award winning The Mother of All Lies won the student award for first film.
As for feature-length fiction films, the Golden Antigone went to Özcan Alper's Turkish Black Night in Anatolia.
The list of award-winners is available on the Cinemed web-site.
Source: Cinemed