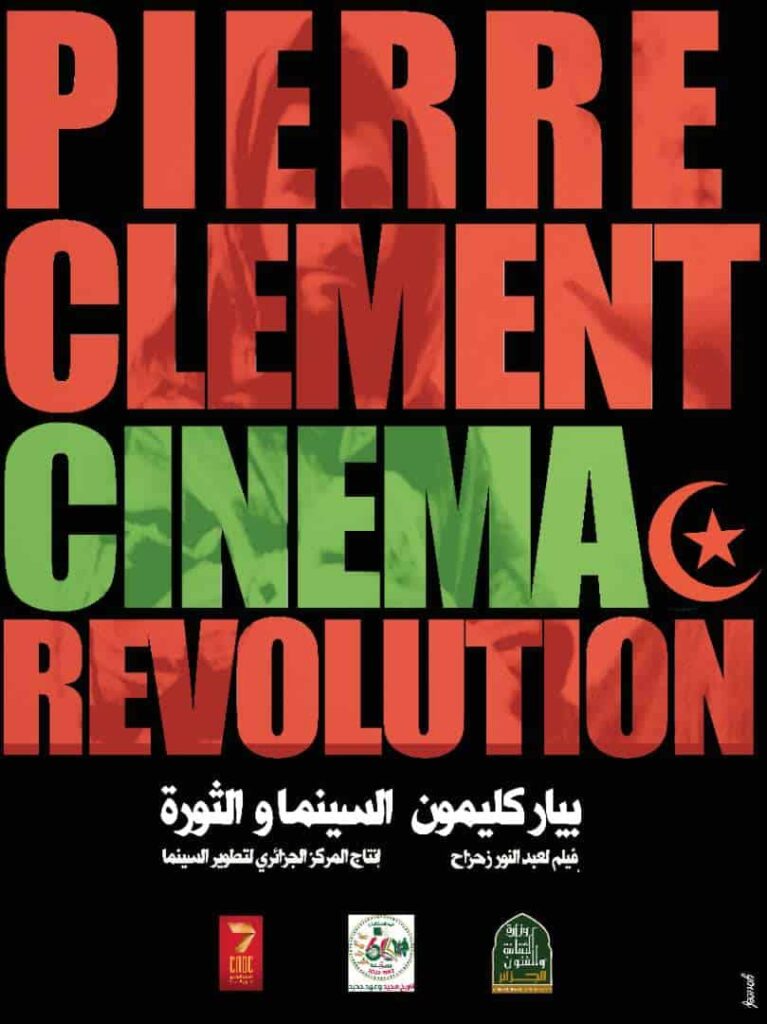 A preview of Abdenour Zahzah's feature-length documentary Pierre Clément, cinéma and révolution was screened on October 14th in Algiers.
The film traces the journey of militant film-maker Pierre Clément – a Frenchman committed to the Algerian cause during the Algerian War. Subsequently he worked as a director of photography on several Algerian, Tunisian and French films. He is particularly known for working with the militant film-maker René Vautier on Sakiet Sidi Youcef (1958) and Avoir vingt ans dans les Aurès (1972). Filmed in 2004, Pierre Clément, cinema and revolution is constructed round conversations between Zahzah and Clément three years before the latter's death.
Born in 1979 in Blida, Abdenour Zahzah has directed several fiction and documentary films such as Frantz Fanon: Mémoire d'Asile (2002) and La Longue Marche vers le Nepad (2009), winning awards at numerous national and international festivals. He also ran the Blida Mediathèque between 1998 and 2003.