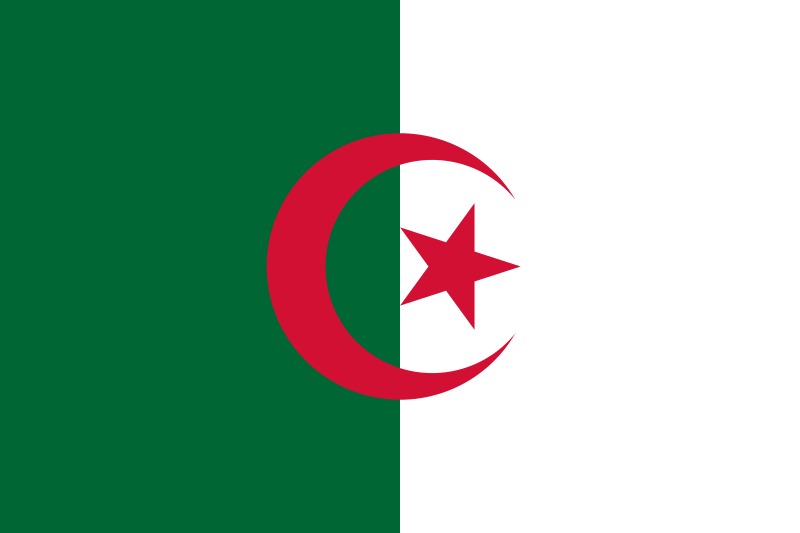 During a Council of Ministers on February 20th, the Algerian President, Abdelmadjid Tebboune, insisted meetings be arranged to discuss the cinema sector. By bringing film professionals together he hopes to improve the parliamentary bill on the film industry.
The President stressed that this bill, on hold pending these meetings, "must inspire a real motivation and ensure a cinematographic production […] which restores Algeria's prestige." While setting specific funding mechanisms, he said "the new lawmust take into account the changes and developments in the cinematographic field and meet the expectations of young people wishing to specialize in this field."
To make Algeria a film-producing country it has to attract investors by highlighting its specific qualities of geography, climate and heritage, and its economic advantages – while also developing training facilities for technicians. This is what the government hopes to achieve with Timimoun's cité du cinéma.
As the daily newspaper Horizons, says: "the film industry is one of several ways of boosting economic growth", helping Algeria "to diversify its sources of income beyond petrol."