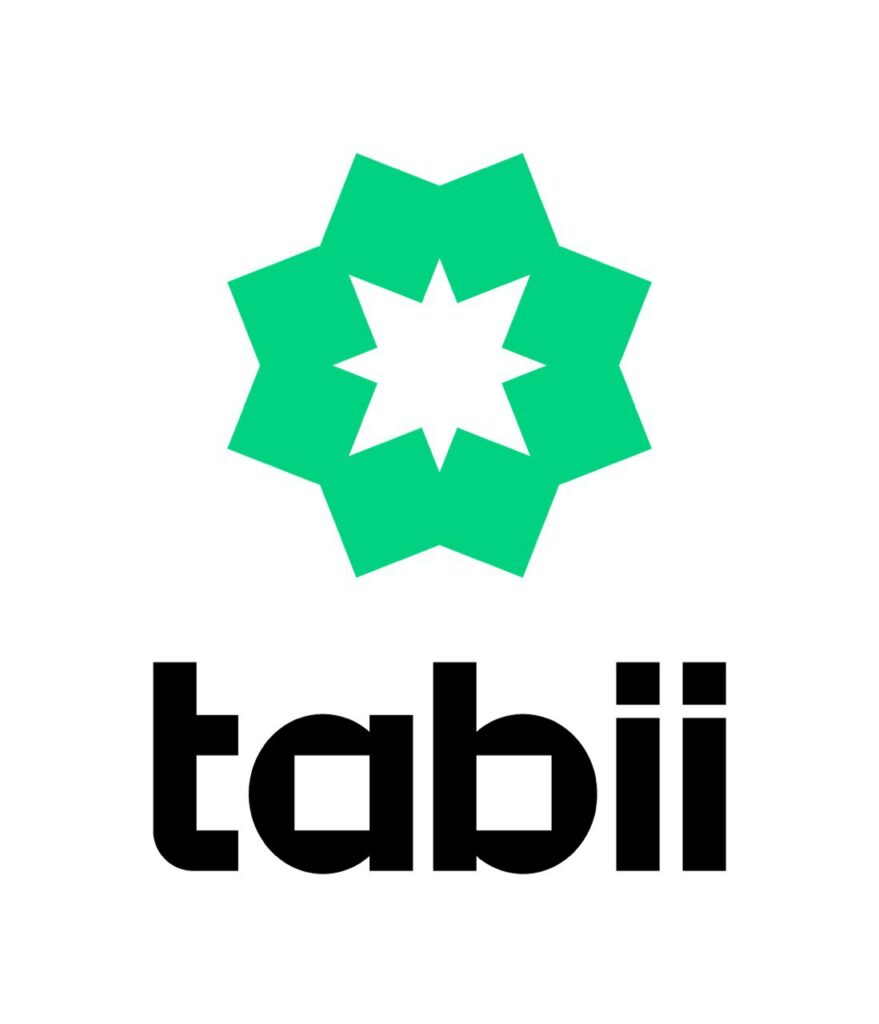 The Turkish public broadcaster, TRT, has launched an international video-on-demand platform TRT Tabii.
The platform has been accessible since May 7th in Turkey and by the end of the year will be available in about twenty countries. It offers many home-grown programmes, including a choice of popular series broadcast over the past ten years.
Viewers will be able to watch 15 original productions, including a sci-fi series (Altay), an historical series (Mevlana Jalaluddin Rumi), a spy story (Organization – Special Section), a comedy by Selcuk Aydemir (Organization – This is Our Business) and the film Hür.
Fahrettin Altun, Head of Government Communication, said this platform will "strengthen Turkey's brand internationally", adding that "Turkey is not only a service consumer, it is also a service producer, competing on the world stage."
As the newspaper Daily Sabah says, Turkish television series and productions are very successful internationally. In 2022 national productions were shown in more than 150 countries, bringing in more than 600 million dollars.
Sources: TRT français, Daily Sabah