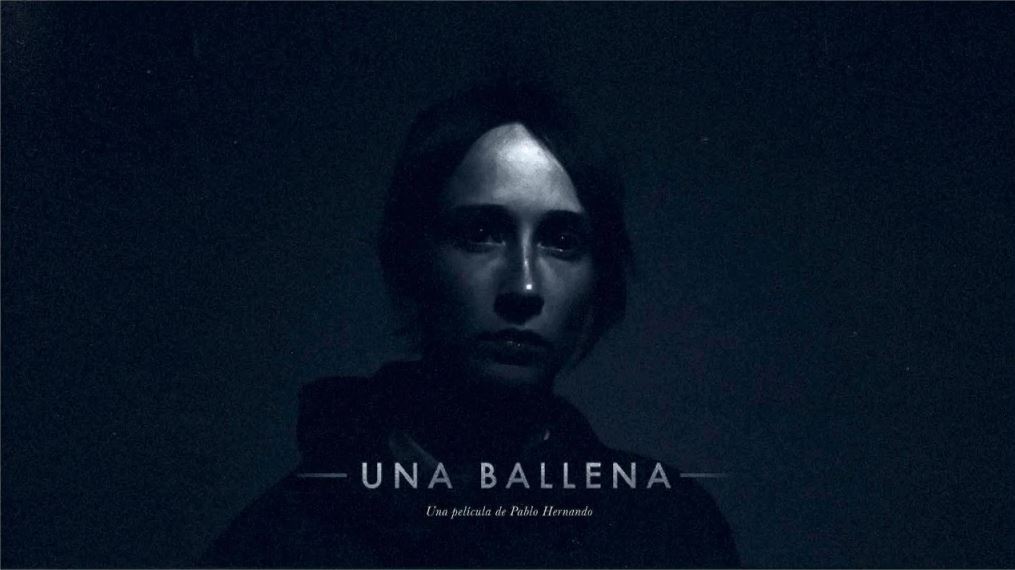 For almost 6 weeks Bilbao and its region have been the location for filming Pablo Hernando's feature Una Ballena
The screenplay, written by Hernando, is about a lone contract killer (played by Ingrid García-Jonsson) who is able to disappear without a trace. This power makes her a ruthless professional, but it comes to her from another world, a place inhabited by monstrous creatures.
According to Leire Apellaniz, a producer at Señor y Señora, the film required "a lot of special effects, amonster and several things requiring a different financial and logistical strategy." Despite the more complex level of production, Ms. Apellaniz clarifies that the film "preserves the essence of Pablo Hernando's work."
Co-produced by two Spanish companies, Señor y Señora and Sayaka Producciones, together with the Italian Orisa Produzioni, Una Ballena received finance from the Basque Government's Department of Culture and Linguistic Policy, the Gipuzkoa Provincial Council, the Italian Ministry of Culture and Basque Radio Television EITB.
Sources: Cineuropa, Basque Audiovisual