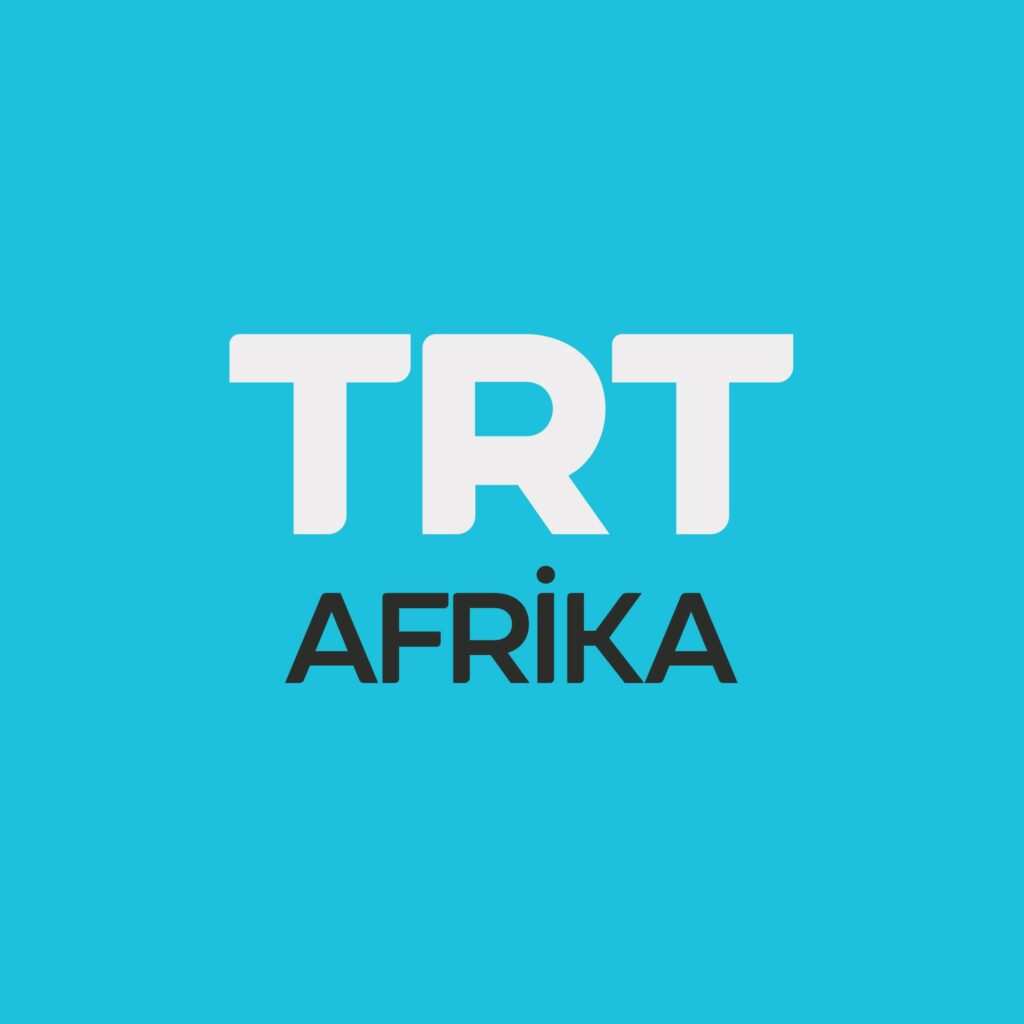 In a recent press release, the Turkish Broadcasting Corporation (TRT), the country's first and only public service media, announced the launch of its new digital news channel TRT Afrika.
Available in four languages (English, French, Swahili and Hausa), the channel wants to show "Africa as it is" by using rigorous journalism. Its other missions include emphasising the strategic partnership between Turkey and Africa and bringing new or little publicized stories to the public's attention. TRT Afrika's staff are media professionals from 15 countries on the African continent.
The channel was launched on March 31st in Istanbul as part of the first summit between the TRT and the African Broadcasting Union (ABU). Using the theme "Towards a Digital Future: Reshaping Public Service Broadcasting", the organisers wanted to strengthen cooperation between Turkish and African media.
Find more information on the TRT Afrika website.
Source: TRT Afrika