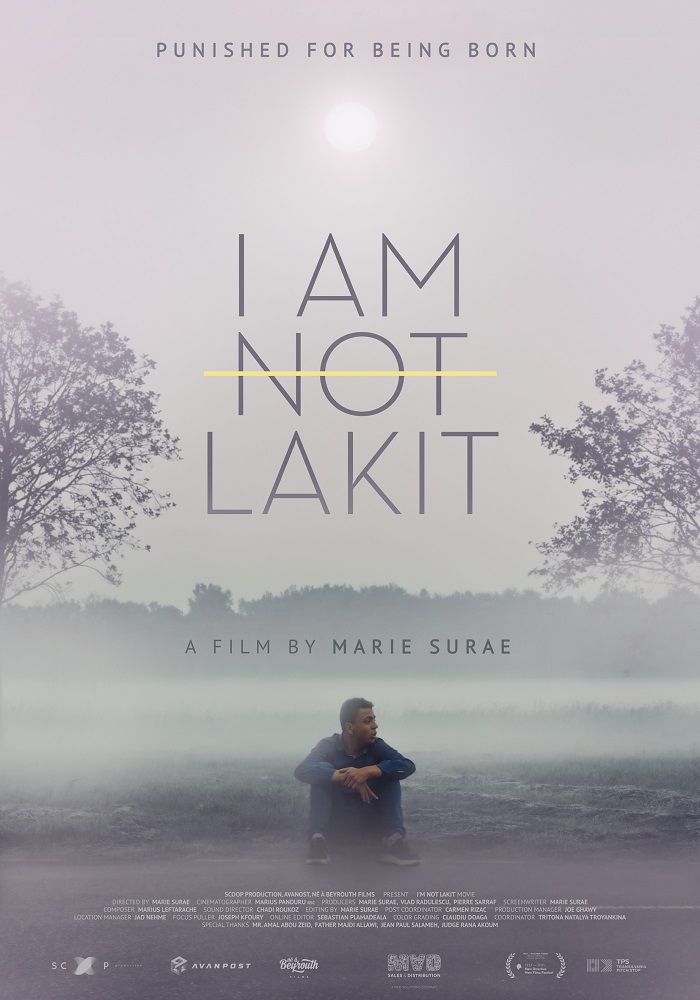 Marie Surae's Lebanese film I'm not Lakit was screened in the documentary category of the Hollywood Arab Film Festival (HAFF). The 2nd edition of this event was held in Los Angeles from April 26th to 29th.
Created in 2022 the festival promotes Arab films and raises awareness in Hollywood of the Arab and North African film industries. It offers many meetings and screenings of documentaries, fiction films, short films and student films.
I'm not Lakit is about a young man, Saleh, living in an old house in the mountains near the Lebanese town of Byblos. Saleh has no family. Worse, he has neither nationality nor passport, he does not even have the right to live his life as an ordinary citizen since he is known as a lakit, a person of unknown parentage.
Marie Surae is a director, screenwriter and producer. As a producer she has participated in the development of more than 100 documentaries, some of which have won awards at international festivals. She directed her first feature film The Anger in 2021.
Sources: Broadcast Pro, Mad Distribution, HAFF