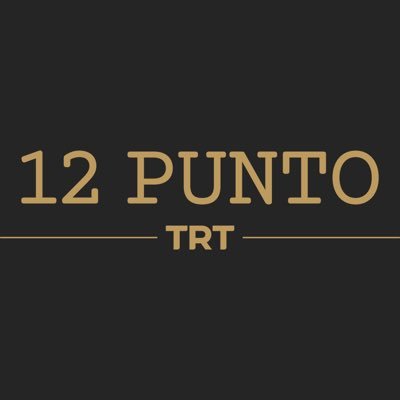 On June 26th the members of the 12 Punto jury announced the winners of the 4th session of this annual event organized by TRT to support Turkish film projects at the script stage. Each year there are meetings, masterclasses and interviews given by international professionals.
During his opening speech, TRT Director General Zahid Sobaci enthusiastically announced they had received 134 applications. In just 4 years 12 Punto has established itself as the largest Turkish co-production platform. The General also mentioned the success of TRT co-productions: "I would like to highlight once again that TRT co-productions won 125 awards at 202 festivals last year." The most prestigious example being Triangle of Sadness which won the Palme d'Or at this year's Cannes Film Festival.
This year the 5-person jury was Palestinian director Elia Suleiman, Susan Newman-Baudais director of Eurimages, producer Philippe Bober, Sarajevo Film Festival director Jovan Marjanović and Venice Film Festival programmer Paolo Bertolin. As every year, 12 Turkish projects received a TRT award in one of three categories: co-production, pre-purchase or project in development. Added to these, the international co-production award is for foreign films having Turkey as a co-production partner.
Among the winners, the TRT co-production award went to The Farm by Turkish director Elif Eda Karagöz. Following her parents' death, İrem, a 12-year-old city girl, goes to live with her grandmother, who owns a dairy farm. İrem, touched by the fate of the cows, decides to free them in the middle of the night.
One of the four international co-production awards went to Alexandros Avranas' Franco-Turkish Apathy: a couple flee Russia with their two daughters and go to Sweden, but then find their asylum request refused by the authorities.
The list of winner is available on the 12 Punto website.