Abdelhamid Bouchnak's first feature, Dachra, is also the first Tunisian horror film. When it was released in Tunisia last year it broke records for cinema admissions before touring the major film festivals. In particular it was selected for the International Critics' Week at the Venice Film Festival.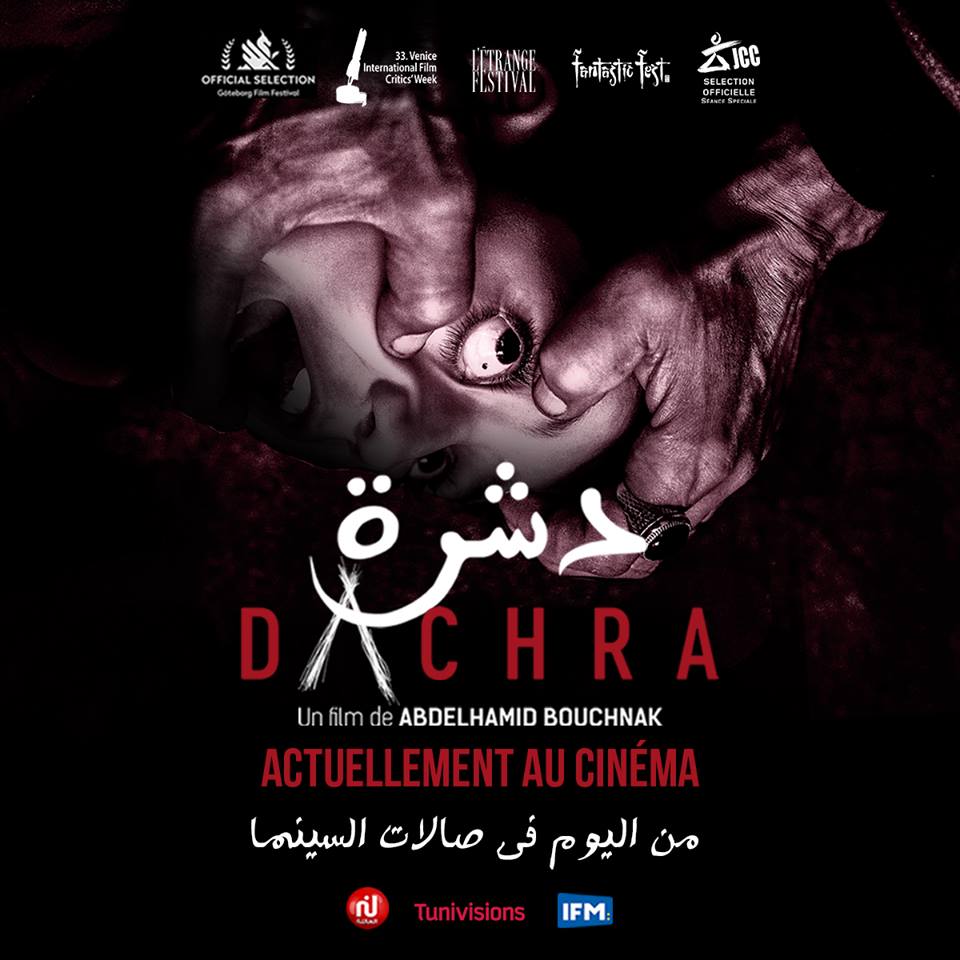 The film is about three young journalism students who travel to an isolated village to investigate a crime committed 25 years ago – a woman was found mutilated, almost dead, in the middle of nowhere. But once the students get to the place, nothing goes as planned. The young people have to fight for their survival.
Trailer
The film's next step came on June 6th, when it joined the Netflix catalogue, becoming only the second Tunisian film to join the American platform, after Kaouther Ben Hania's La Belle et la meute.
Dachra was produced by Shkoon Production and SVP Production and is distributed through Hakka Distribution.