Every year for the past 7 years the Gan Foundation for Cinema, created in 1987, has asked a laureate from previous sessions to chair its "Aid for Creation" jury. This year director Raja Amari has been invited.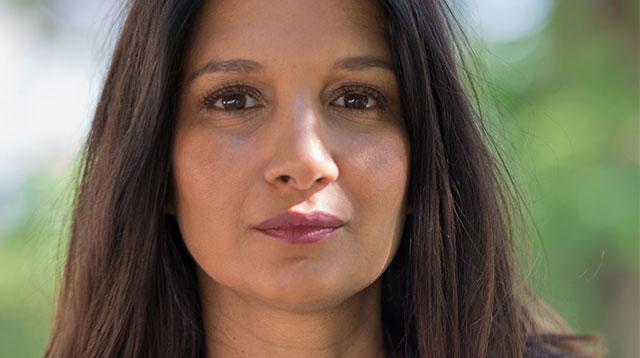 Born in Tunis, Raja Amari received support from the Gan Foundation in 2001 for Satin Rouge. Her film was selected for the 2002 Berlin Film Festival and won several international awards. Since then Raja Amari has directed Les Secrets (2009, presented at the Venice Film Festival), Printemps tunisien (2014 TV film for Arte), and Foreign Body (2016 world premiere at the Toronto Festival).
"Aid for Creation" awards four projects for first drama films, presented in script form. The other members of the jury are: Thomas Aidan (founder and editor-in-chief of La Septième Obsession) Malika Ait Gherbi Palmer (Head of Content at Média Participations), Raphaëlle Desplechin (scriptwriter) Étienne Ollagnier (distributor – JOUR2FETE), and Dominique Hoff (General Delegate for the Gan Foundation).
Sources :
http://cinematunisien.com
https://www.fondation-gan.com
Other articles about Tunisia