The 16th Summer School in Cinema, Human Rights and Advocacy is scheduled for August 30th to September 8th 2021. The Global Campus for Human Rights launched the programme in 2005; this year's theme is "delivering social change to children and young people" within the broader framework of Human Rights protection and promotion.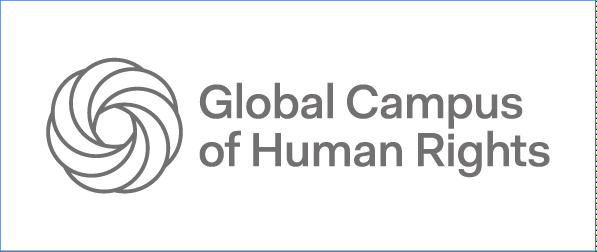 The Summer School in Cinema Human Rights and Advocacy 10-day programme will be a hybrid format: online and with in-person sessions in Venice Lido (Italy), on the Global Campus and at the Venice International Film Festival venues. The training includes a programme of lectures, film screenings, discussions, working groups as well as a storytelling workshop combining human rights expertise, media studies and video advocacy strategies.
The faculty invites internationally distinguished experts in film, television, photography and human rights who will be working with the two programme directors, Nick Danziger, photographer and film-maker, and Claudia Modonesi, expert in Human Rights and media trainer.
Film-makers, jury members and critics will also be invited to discuss their work with the participants. Graduates, professionals working in Human Rights, the media, NGOs, advocacy plus anyone who uses or is interested in using audiovisual media as a tool to promote social change are encouraged to apply:
"The school is aimed at young professionals wanting to broaden their understanding of the links between Human Rights, film, digital media and video advocacy, and to learn how to use film as a tool for social change."
The deadline for registration is June 20th 2021.
For more information on the audiovisual news in Italy, click here.
Sources: cineuropa.org, gchumanrights.org