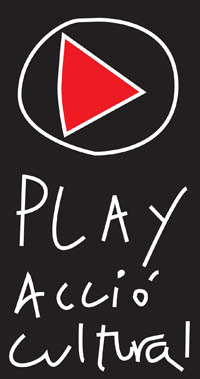 Presented at the last Cannes Film Festival's Market-Place, the Panoramica online hub is aimed at international cinema programmers. It presents a catalogue of carefully selected emerging Spanish films. There are more than twenty such films on their website.
The initiative is led by PLAY Acció Cultural, "a not-for-profit cultural entity, whose main activity is to organize the REC International Film Festival of Tarragona […]". They offer a service which recommends films to international programmers, whether for festival screenings or online. They champion independent Spanish films by giving them easier access to several distribution networks. Xavier G. Puerto, Panoramica's director, explains that "a film's life is scarcely one year, and getting shorter every day, and with the pandemic we've seen that not all festivals have the capacity to meet the digital challenge." He adds, "with Panoramica we are trying to give quality Spanish films a longer life, offering a specific service to international festivals which are interested in this cinema."
The selection committee puts forward a themed programme of current Spanish films. For example, "New Catalan Wave" or films on the theme "Shaping the Landscape". Each selection is accompanied by a short text. The "New Catalan Wave" section includes Meritxell Colell's Con El Viento (2018) and Liliana Torres' Family Tour (2013). New films and programmes will be offered regularly.
Sources: Cineuropa, Panoramica, Variety