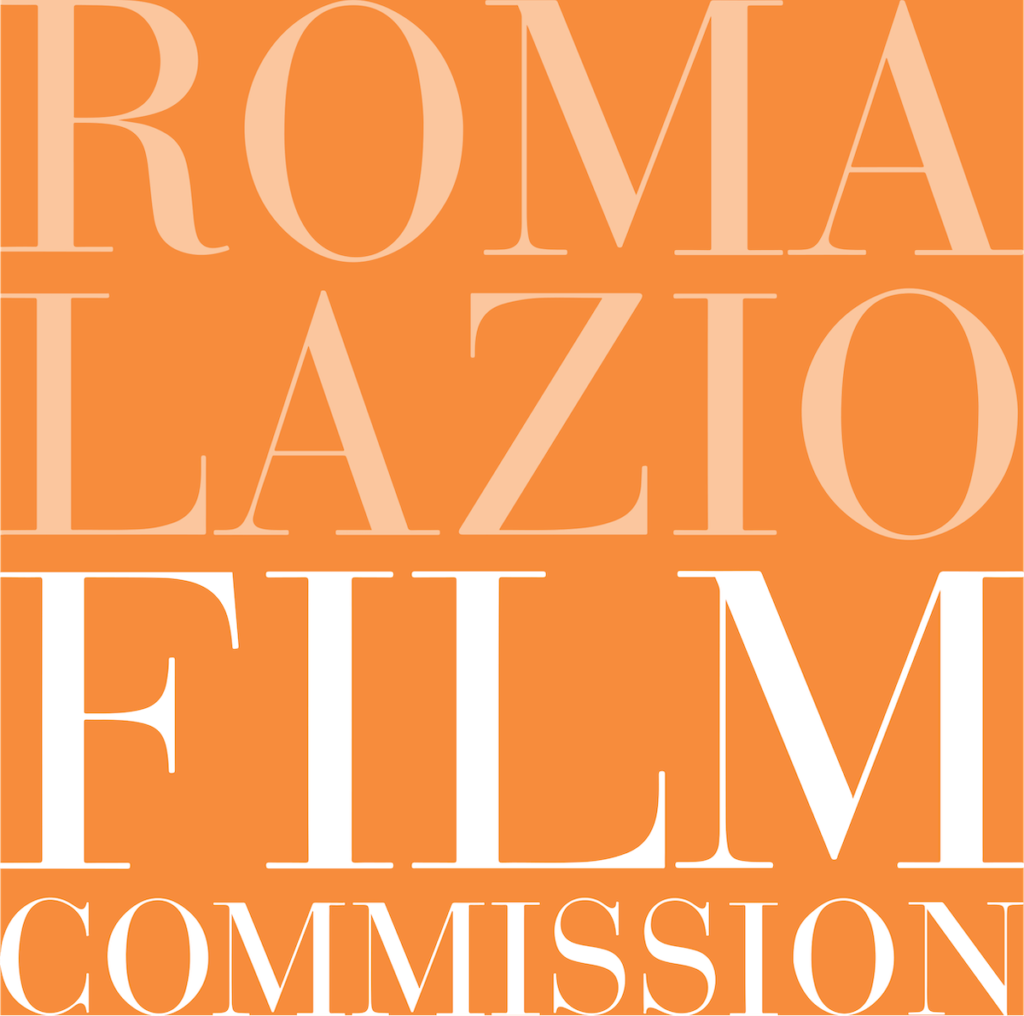 After the Sicilian Region's recent announcement to open an audiovisual fund, it is now the turn of the Roma Lazio Film Commission to create a €10 million fund for foreign film productions. Starting this year, it is planned to continue until 2027. Over this period €70 million will be given out.
The fund wants to attract international film productions to the Lazio region, to support creativity, the region's beauty and its local economy.
Cristina Priarone, the Roma Lazio Film Commission's General Manager, explains it this way: "At the Roma Lazio Film Commission, we are constantly working to develop international partnerships – promoting the region's resources while supporting national and international productions. We have always valued and tried to encourage this osmosis between our region and other international regions which happens when we work with foreign productions."
Regional financial support for national and international film productions is common in Italy. The recently created funds in Sicily and Lazio are examples. An article in Cineuropa, mentions that "since 2013, the region of Lazio has invested €150 million in the film and audiovisual sectors. Over the past 6 years, the Roma Lazio Film Commission has given €60 million to 154 productions, involving 220 foreign crews from more than 30 countries."
Each of Italy's 20 regions has its own film commission, thus helping to finance audiovisual creation.
Sources: Cineuropa, KFTV, Roma Lazio Film Commission