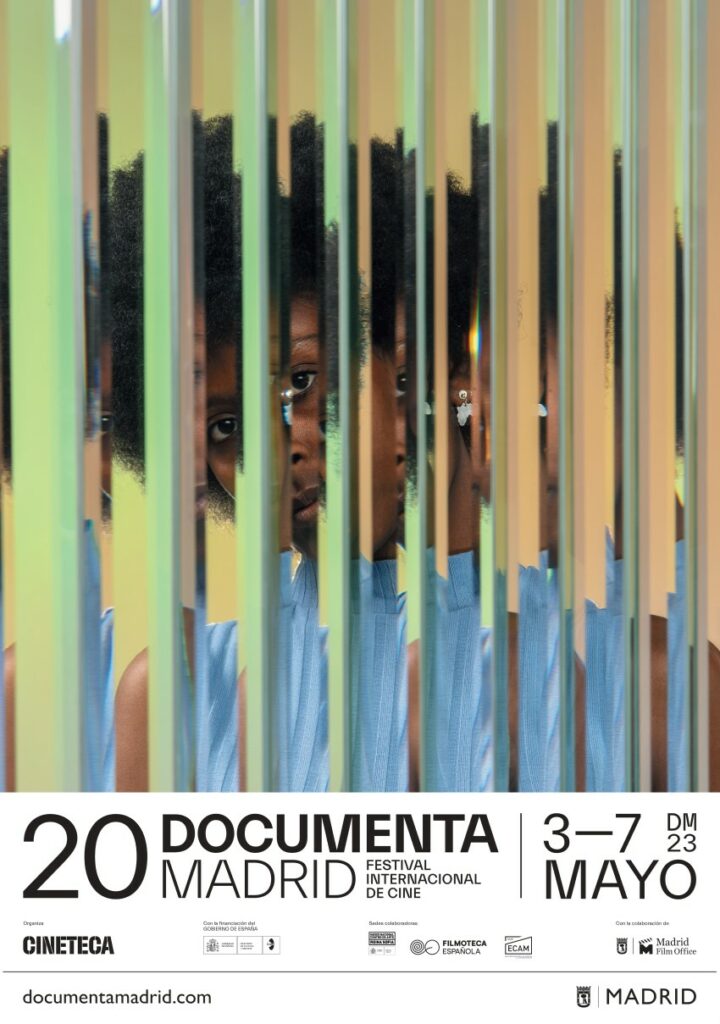 Organized by the Madrid City Council, the 20th DocumentaMadrid international film festival ran from May 3rd to 7th.
Created in 2004, the festival tries to encompass the multiple facets of documentary films by supporting and promoting new film-makers. DocumentaMadrid defines itself as "a window on the world, its conflicts and its dreams."
The International Competition this year had 13 films, combining both short and feature-length entries, including Nour Ouayda's The Secret Garden (Lebanon) and Yamina Zotat's Chienne de rouge (France, Switzerland), winner of the Audience Award. The National Competition presented 12 documentaries, including Alejandro Vázquez San Miguel's A Landscaped Area Too Quiet for Me (Best Film Award), Samuel M. Delgado's Bloom (Fugas Award) and Manuel Muñoz Rivas' Aqueronte (CineZeta Young Award).
There were several parallel sections, including a retrospective of director Narimane Mari and a programme on history: "Camera Lucidas: Thinking History".
The complete programme and list of winners is available on the event's website.
Sources: Cineuropa, Documenta Madrid