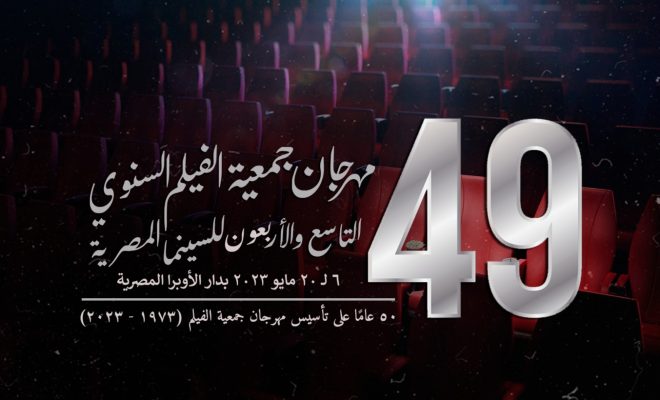 The awards ceremony for the 49th Film Society Festival will be held on May 20th at the Cairo Opera House.
Organized under the joint patronage of the Ministry of Culture and the Cultural Development Fund, the Film Society Festival is the oldest and one of the most important festivals in Egypt. This year it celebrates its 50th anniversary.
Like the Goyas in Spain, or the Césars in France, the Film Society Festival honours national film production. As the event's chair Mahmoud Abd El-Samie explains, the aim of the Film Society Festival is to give "awards to every branch of the film industry under the banner 'towards Egyptian cinema'."
For this 49th edition, 26 Egyptian features shown in Egyptian cinemas are in competition, together with 4 films from online platforms. 15 films from 10 Arab countries are in a separate competition.
Sources: Flair Magazine, Egypt Independent