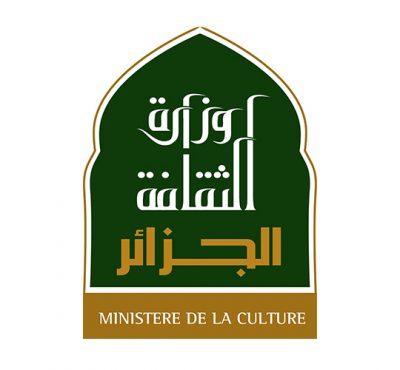 At the end of April there was a Convention on the film industry in Algiers, organised by the Ministry of Culture and Arts.
Following a report for a parliamentary bill on the film sector, these meetings were set up to "debate and enrich the law and define the main lines of a future strategy on Algeria's film sector," Soraya Mouloudji, the Minister of Culture, emphasised.
For two days, producers, artists, directors, scriptwriters, representatives of film schools, investors and distributors took part in five workshops on support mechanisms, training and the exploitation and distribution of films. Mme Mouloudji wanted the meetings "to agree a calendar and concrete proposals enabling us to create real mechanisms for a modern and professional film industry."
With this project the Ministry of Culture plans to make access to finance easier, increase the public contribution to film-making and relax certain administrative procedures, such as the requests for authorization to film. As part of a general decentralization, these requests will be granted by local cultural directorates and no longer only in Algiers.
In order to involve as many of the country's professionals as possible, regional workshops were organized in Oran, Constantine, Biskra, Béjaïa, Tipaza and Algiers during March/April. Even Algerians living abroad were consulted.
Sources: La Nouvelle République, 24H, El Watan