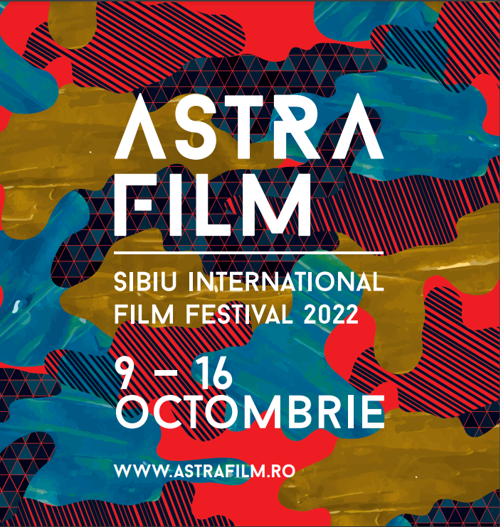 The 29th Astra Film Festival took place from October 9th to 16th in Sibiu, Romania. Absent for two years because of the pandemic, the festival has returned in force with more than 100 documentaries shown to the public. Considered the "doyen of Romanian cinema", Astra has made its mission to "raise awareness of the realities of our world and inspire understanding of different cultures and societies by offering documentary films which address the problems of our time in a complex and creative way."
Among the many sections, the international competition "New Voices of Documentary Cinema" presented ten films in the running for the Astra Trophy. Botond Püsök's Romanian/Hungarian co-production, Too Close, won the award. The central character Andrea has her ex-husband arrested for domestic violence, but then finds she has to fight her neighbours' accusations of lying.
This year's Romanian Competition included 11 titles. The Best Documentary Award went to directors Cătălina Tesăr and Dana Bunescu for The Chalice of Sons and Daughters, which takes the viewer into the world of the "cortorari", a Roma community in Transylvania. The Best Director Award went to Iulian Manuel Ghervas and Adina Popescu for their documentary Eagles from Taga, following the daily life of a football team known to be the worst in the national league.
As well as these official competitions, the Astra Film Festival offered a special programme for journalistic investigations with other screenings and meetings around specific themes.
Sources: Cineuropa, Astra Film Festival