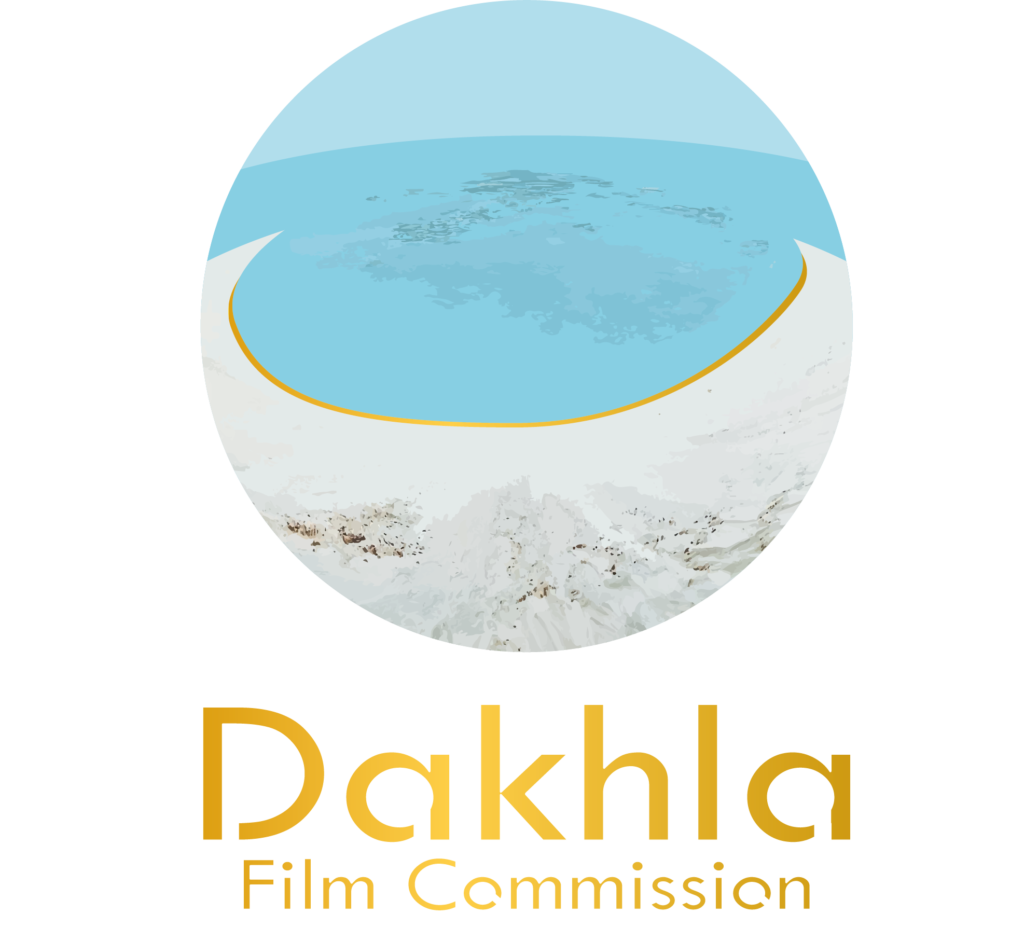 The Daklha Film Commission took part in the European Film Market (EFM) – the first time that a Moroccan organization has taken part in this event.
Considered one of the three major international markets for the audiovisual industry, the EFM was held during the 73rd Berlinale from February 16th to 22nd. Every year nearly 10,000 producers, agents, distributors and finance people meet for a week to buy and sell film and television projects.
As a promoter of the Dakhla region, the Moroccan Commission used the Market to highlight the advantages of Morocco and this region for international film shoots. As mentioned in a previous article the Commission offers its services as an intermediary between production companies and local authorities to help organise the filming. During the EFM the Commission screened Robert Schwentke's Seneca, which was shot in Morocco.
Several members of the Commission were present: Asma Graimiche (producer, distributor and chair of the Dakhla Film Commission), Karim Dabbagh (producer and the Commission's vice-chair), Michael Dreher (producer), and Malak Dahmouni (artistic director of film festivals).
Sources: Maroc Hebdo, EFM