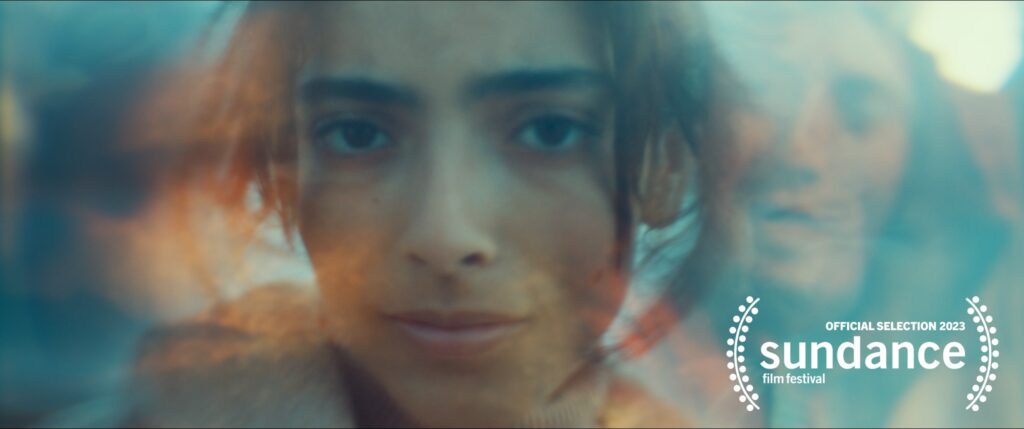 Franco-Moroccan director Sofia Alaoui's first feature Parmi nous (English title: Animalia) will be taking part in the Sundance Film Festival's international competition from January 19thto 29th.
This is the second time a film by Ms. Alaoui has been shown at Sundance. In 2020 her short film Qu'importe si les bêtes meurent, received the Grand Jury Award. That film's qualities were also recognized at the 2021 Césars ceremony, where it won the Best Short Film Award.
Winner of an Arte Award for a project in development, Parmi nous is about a 22-year-old woman, Itto, who is pregnant and alone at home while her husband is away on a business trip. During his absence a mysterious nationwide state of emergency is declared following increasingly disturbing events and strange weather phenomena suggesting the existence of a supernatural presence.
Parmi nous is a Franco-Moroccan co-production, with two Moroccan producers: Dounia Benjelloun (Dounia Production) and Jiango Film, and two French: Toufik Ayadi of Srab Film (producer of Alice Diop's Saint Omer) and Margaux Lorier of Wrong Film. The film also received support from the Centre cinématographique marocain.
Sources: Le 360, Sundance Film Festival