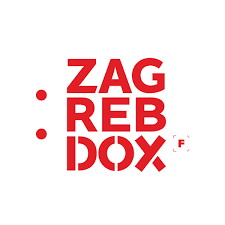 The call for projects for the next ZagrebDox Pro programme is open until January 31st. Entitled Dox of War, this year's focus will be on documentaries dealing with war.
Through a one-year online mentorship and a five-day workshop (March 27th-31st), ZagrebDox Pro offers film-makers with a documentary project the chance to develop their work with international experts.
Every year the festival's professional discussions focus on one particular strand of documentary films; this year the theme is "representations of war". Directors who have made documentaries on this theme, as well as journalists, psychologists and humanitarian organizations, will share their expertise at round tables, masterclasses and screenings.
Any documentary project from Albania, Austria, Bosnia and Herzegovina, Bulgaria, Montenegro, Croatia, Italy, Kosovo, Hungary, North Macedonia, Romania, Slovenia and Serbia looking at the region through the perspective of war and/or anyone looking for a co-producer from one of these countries, will be selected first.
Find all the participating conditions on the ZagrebDox Pro website.
Sources: ZagrebDox Pro, Film New Europe